Business
LL Bean heiress in trouble over pro-Trump PAC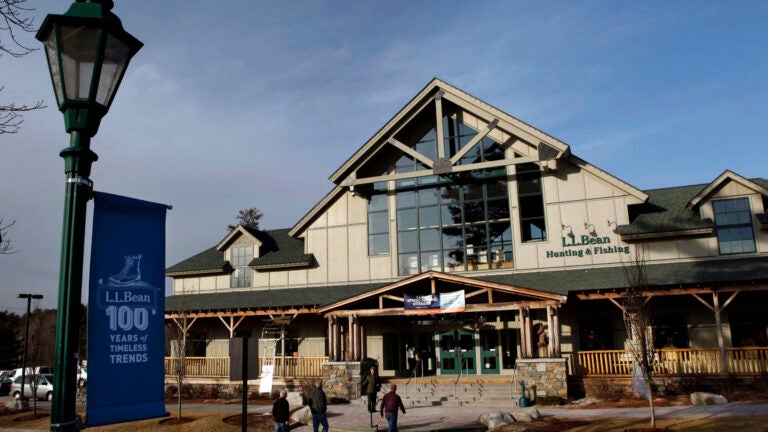 AUGUSTA, Maine (AP) — L.L. Bean heiress Linda Bean made excessive contributions to a political action committee she bankrolled to support Republican President-elect Donald Trump, the Federal Election Commission said.
Making America Great Again LLC was limited to individual contributions of $5,000, according to a Wednesday letter from federal regulators obtained by The Associated Press. Federal campaign finance reports show Bean contributed $60,000 while the group spent $66,862.
The FEC letter said the group could face punitive action or an audit if it doesn't respond.
The group on Friday responded by taking steps recommended by the FEC to change its registration to a super PAC that can raise unlimited funds. The group, which also goes by the name Making Maine Great Again, spent the funds on signs, Facebook and radio advertisements and 30-second TV ads in support of Trump.
The PAC was registered as an independent expenditure group supporting one candidate, which can accept up to $5,000 in contributions from a person in a year.
The PAC's chairman, David Jones, said he thought it already was registered as a super PAC and said he did not see the letter until a reporter asked him about it on Friday.
Trump won enough support in the 2nd Congressional District to split Maine's electoral votes, taking one vote to Democrat Hillary Clinton's three. The outdoors retailer's headquarters is in Freeport, which is part of the 1st Congressional District.
Bean's group told the FEC that it intends to raise unlimited funds as allowed by the U.S. Court of Appeals for the District of Columbia Circuit decision in SpeechNOW v. FEC. That decision removed contribution limits on independent expenditures.
A spokesman for the FEC said it does not comment on such individual cases.
Bean, the granddaughter of L.L. Bean founder Leon Leonwood Bean, didn't immediately respond to requests for comment Friday. She is a member of the retailer's board and runs a lobster company called Linda Bean's Lobster Dreams. She has run for Congress and is a big donor for Republican causes.
L.L. Bean, noted for its signature waterproof rubber-bottom boots, sought to distance itself from the controversy, noting that Linda Bean is one of many family members who share ownership and that Bean family members, employees and customers ''represent the full spectrum of political and social views.''
''The L.L. Bean company does not endorse political candidates, nor do we take positions on political matters or make political contributions,'' a spokeswoman said.