Business
Pro-Trump PAC tied to L.L. Bean heiress discloses donations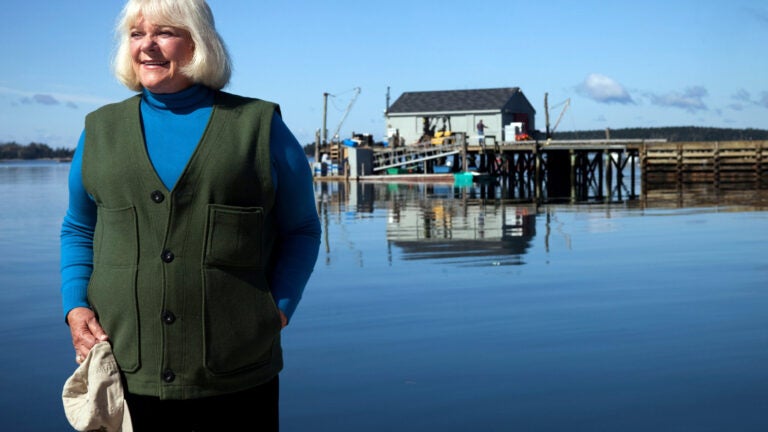 AUGUSTA, Maine (AP) — A pro-Trump PAC linked to L.L. Bean heiress Linda Bean is now reporting donations it never disclosed to the federal government last year.
The amended filings by Making Maine Great Again LLC say Bean donated $30,000, not $60,000 as the political action committee originally reported.
The filings say a $15,000 contribution came from Diana Bean, who is believed to be Linda Bean's sister. The rest came from four previously undisclosed contributors including PAC Chairman David Jones and Lot 5 Liberty LLC, which property records show is the legal entity that owns a property in which PAC donor Jonathan Cohen operates his business.
The Federal Election Commission said Bean made excessive contributions to the PAC, which was limited to individual contributions of $5,000 in a single year. The group is taking steps to change its registration to a super PAC, allowing it to raise unlimited funds.
The PAC spent $66,000 on signs and ads supporting Trump, who won enough support in the 2nd Congressional District to split Maine's electoral votes, taking one vote to Democrat Hillary Clinton's three.
An anti-Trump group is calling for a boycott of L.L. Bean.
Shannan Coulter, the co-founder of the hashtag #GrabYourWallet, included the company on the group's boycott list after The Associated Press reported on Linda Bean's contribution last week.
"The reality is that there are serious repercussions for a company's brand and bottom line when consumers learn it does business with the Trump family or helped to fund Donald's rise to political power," Coulter said.
L.L. Bean Chairman Shawn Gorman has distanced the company from Linda Bean and said that her political activity does not speak for the nine other board members and 50 family owners. Federal campaign finance reports show donors linked to L.L. Bean donate to both Democratic and Republican causes.