Business
Super-cheap booze at Total Wine fuels pricing fight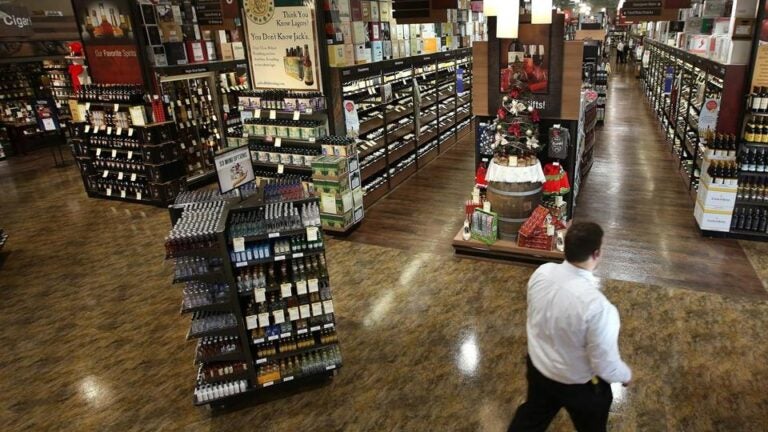 It's not illegal for a business to sell a product below cost — unless, of course, it's a bottle of booze.
As more big chains expand in the Massachusetts alcohol market, state regulators are cracking down on their aggressively low prices, enforcing a longstanding rule that bans retailers from selling alcohol for less than what they paid.
Now, the country's largest alcohol retailer, Total Wine & More , is fighting back, suing the state Alcoholic Beverages Control Commission over sanctions the agency issued to its two Massachusetts stores for allegedly selling bottles of brand-name vodka, rum, and other liquors several dollars below cost.
Read the complete story at BostonGlobe.com.
Don't have a Globe subscription? Boston.com readers get a 2-week free trial.