Business
Ivanka Trump going under wraps at T.J. Maxx, Marshalls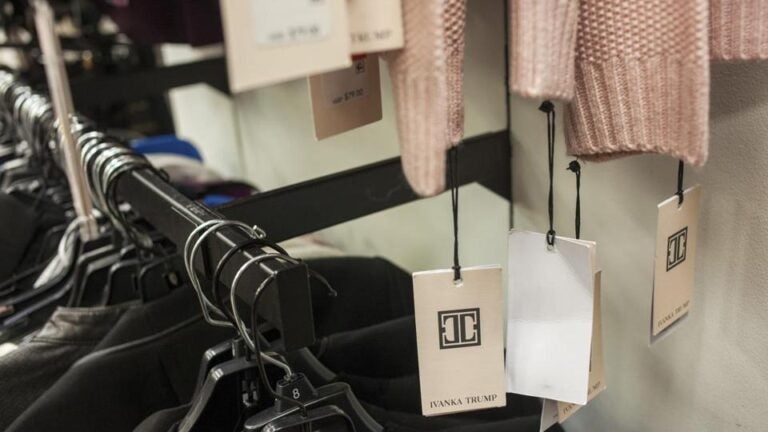 Marshalls and T.J. Maxx have become two of the most popular discount retailers in the country by offering shoppers an ever-changing selection of bargains. But will their latest merchandising move make an enemy out of the president of the United States?
The chains may soon find out, after parent company TJX Cos. of Framingham told employees to downgrade the visibility of Ivanka Trump's clothing and accessories in stores where they previously had their own displays.
TJX spokeswoman Erika Towers on Wednesday confirmed that products from the first daughter's company were being moved onto general merchandise racks. Ivanka Trump in-store signs were to be thrown away, according to the New York Times, which obtained a memo outlining the change ordered last week by TJX.
Read the complete story at BostonGlobe.com.
Don't have a Globe subscription? Boston.com readers get a 2-week free trial.