Business
A charitable gift, a divorce, an angry ex-wife: WPI faces lawsuit over donation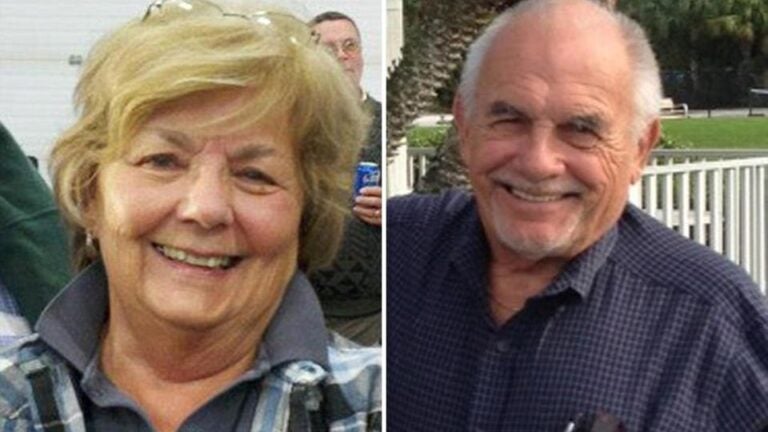 Before his ex-wife discovered his offshore account in Switzerland, Bob Foisie was Worcester Polytechnic Institute's dream donor.
He graduated in 1956 and went on to become a prosperous businessman who shared his wealth generously with his alma mater: to date, Foisie, 82, has given the school $63 million, making him its single largest benefactor.
Reflecting that munificence, his name is everywhere on campus: the Robert A. Foisie Business School, the Foisie Scholars Program, and, currently under construction, the Foisie Innovation Studio.
Now there is also the Foisie lawsuit.
This month, Foisie's 81-year-old former wife, Janet, sued Worcester Polytech, alleging that his donations include assets he hid from her during their divorce and gave to the school after their breakup was final in 2011. Comparing his actions to criminal money laundering, she has asked a judge to stop the college from using any money it has received from him since then.
Read the complete story at BostonGlobe.com.
Don't have a Globe subscription? Boston.com readers get a 2-week free trial.