Business
Dunkin's April Fools' joke? A Munchkin inspired by Casey Affleck's 'SNL' skit
"Dewey, tell 'em what your favorite doughnut is."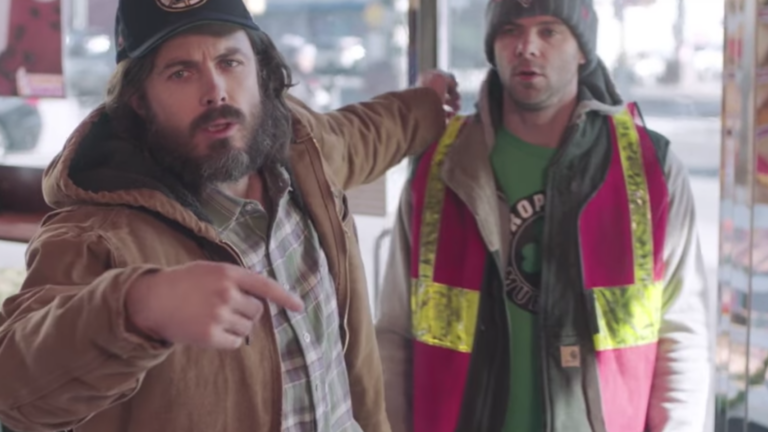 Nothing quite says April Fools' Day these days like a brand putting out a fake product.
But as those jokes go, Dunkin' Donuts' stood out in 2017 (at least in Boston).
On Saturday morning, the doughnut and coffee company posted a pun-filled press release for a "new menu item": Vanilla Nut Taps.
Inspired by @nbcsnl, made by Dunkin'. For today only, enjoy Vanilla Nut Tap Munchkins! https://t.co/X5h9SkxV8w pic.twitter.com/d2GDqFCIjR

— Dunkin' Donuts (@DunkinDonuts) April 1, 2017
The Munchkins, only "available" April 1, are of course a play off the famous (infamous?) Saturday Night Live skit from December featuring Casey Affleck as a Dunkin' regular.
To be fair, Dunkin' did reveal the joke in the release:
"If you are unable to find Vanilla Nut Taps at your favorite Dunkin' Donuts restaurant today, it's simply because this is an April Fools' Day joke we brewed up to give you a smile."