Business
Mass. ride-hailing checks have other states weighing more thorough driver reviews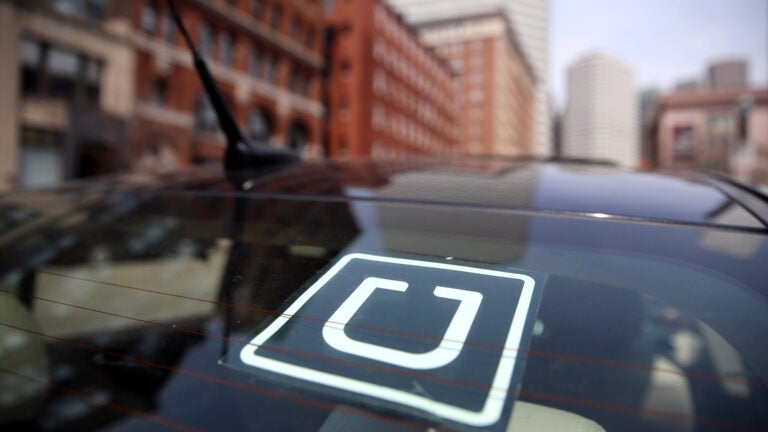 The startling results of the first state-run background check of Uber and Lyft drivers by Massachusetts has some regulators in other states and cities asking if they should toughen their reviews of drivers' backgrounds.
More than 8,200 of the nearly 71,000 drivers who had already cleared background checks by the ride-hailing companies have been banned after failing a new state records review, the Massachusetts Department of Public Utilities announced in early April. The numbers included 51 registered sex offenders and hundreds who were rejected for other sex-related crimes and violent histories. Others were banned for minor license-related offenses.
Dan Saltzman, a Portland, Ore., commissioner who oversees the ride-hail industry, said the Massachusetts results are prompting him to consider a more thorough review of drivers in his city. Portland requires Uber and Lyft to hire an outside company to review their drivers, and it occasionally audits those results. But the Massachusetts data, Saltzman said, "gives us food for thought" about requiring a government check.
Read the complete story at BostonGlobe.com.
Don't have a Globe subscription? Boston.com readers get a 2-week free trial.