Business
Mayor proposes deal on Winthrop Square tower, shadows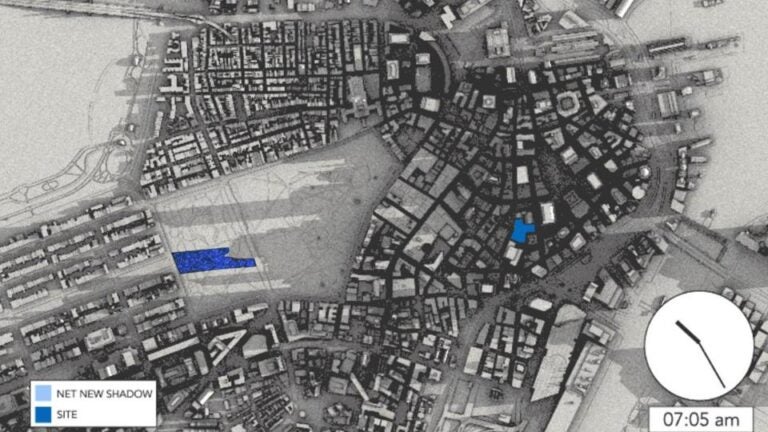 Mayor Martin J. Walsh's efforts to get a skyscraper built on a city-owned property in the Financial District have been complicated by the amount of shadow the 750-foot building would cast on Boston Common and the Public Garden.
So the mayor is proposing a trade-off: Allow the tower to be built on Winthrop Square, but limit future development around the downtown's few open spaces.
On Monday, Walsh is expected to file legislation with the Boston City Council that would change quarter-century-old laws governing how much shadow new buildings can cast on the two parks. It would effectively exempt the Winthrop Square proposal by Millennium Partners, but bar future projects from casting shadows on the Common and Public Garden.
Read the complete story at BostonGlobe.com.
Don't have a Globe subscription? Boston.com readers get a 2-week free trial.