Business
These Boston investors made Forbes' list of the world's best venture capitalists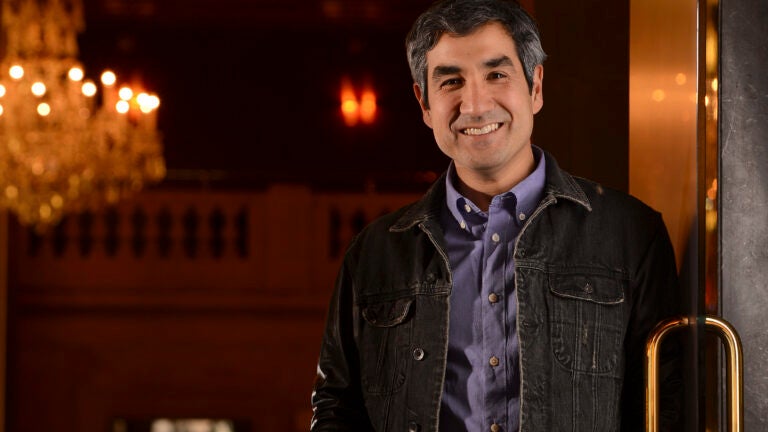 Four Boston-based venture capitalists have landed on Forbes' Midas list, which recognizes the world's most savvy tech investors.
In order to compile the Midas list, Forbes looks at the portfolios of venture capitalists across the country and considers their investments in companies worth more than $200 million during the past five years. The Midas list formula favors larger deals that were made earlier on in the investment.
Several big names in venture capitalism – think Peter Thiel and Steve Anderson – were on this year's list of elite investors. Here are the Boston tech investors that were selected:
Check out the full Forbes Midas list here.