Business
Boston-based startup Bridj is shutting down after 3 years of operation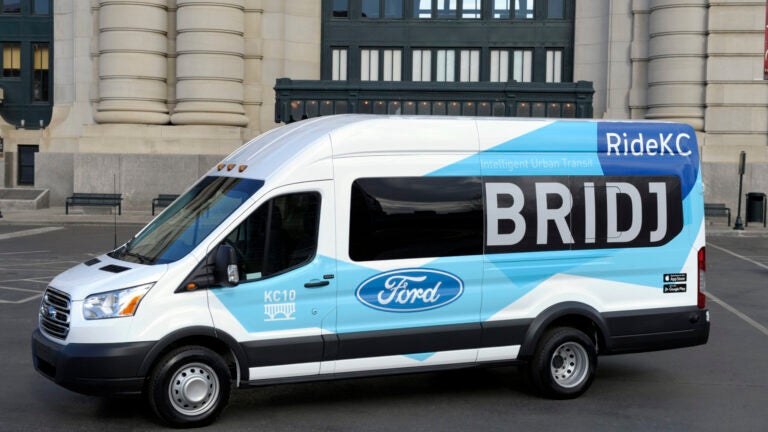 Bridj, the Boston-based startup that provided users with on-demand shuttle service, is shutting down after three years of operation.
The company's CEO, Matt George, announced the decision in a Medium post on Sunday. According to George, Bridj chose to pursue a deal with a "major car company" instead of seeking venture capital funding. After the deal fell through, the startup moved to cease operations.
"With this in mind, we have made the difficult decision to begin winding down," George wrote." This is sad and frustrating for all of us, but I firmly believe that letting pride and hope continue to push us forward in this situation would create an unacceptable level of risk for employees, investors, and customers." The statement was also posted to the Bridj website.
Bridj was operating in four cities – Boston, Austin, Kansas City, and Washington, D.C. – and had fifty employees. Last year, the company sought to partner with the MBTA to provide late-night shuttle service, following the MBTA's decision last March to end its extended hours.
"While we have been one small part of starting the conversation around mobility in the modern city, we hope that you will continue to support innovators and leaders who will pick up where we left off, delivering on the promise of what cities can and should be," George wrote. He concluded the statement with a link to the music video for Kenny Rogers' 'The Gambler.'