Business
A separate but unequal system for day care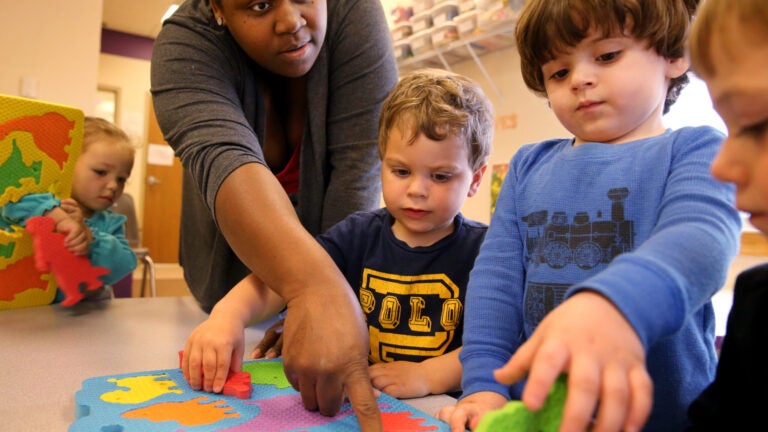 Linda Cirino planned to go back to work after she had a baby in January, but she couldn't afford child care at the Roxbury day-care center where she had worked for 16 years. And when she applied for a state subsidy to help cover costs, her baby was put on a waiting list — alongside more than 24,000 other children.
So she quit her job.
Now Cirino, 43, is at home with her daughter, relying on her husband's maintenance job to pay the bills. They sold one of their cars, cut the cable, signed up to get free formula and milk, and applied for food stamps.
"I didn't want to leave my job," Cirino said. "Sixteen years working with babies, that's a job that I love to do. . . . Every time I think about it I feel like crying."
Parents such as Cirino are finding that, as state subsidies for child care have lagged over the years, some early education centers can't afford to stay open or are admitting fewer low-income children. Instead, those centers are getting more of their income from families that can pay the far higher market rate.
Read the complete story at BostonGlobe.com.
Don't have a Globe subscription? Boston.com readers get a 2-week free trial.