Business
Set to break ground on new HQ, GE has quickly made inroads into Boston's business, philanthropic communities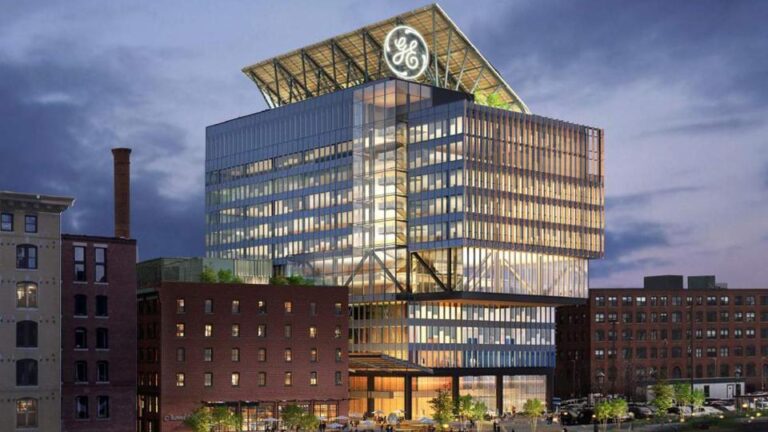 Last year, after General Electric unveiled it would relocate to Boston, chief executive Jeff Immelt vowed his company would quickly become one of the city's biggest civic players.
His team didn't waste much time. The company holds a groundbreaking ceremony for its new Fort Point headquarters on Monday. But GE executives have been busy for the past six months making significant commitments to the area's business, academic, and philanthropic communities.
Major research partnerships with the region's leading universities. More than 50 speaking engagements around town. Board seats on some of the city's most prominent organizations. A pledge to dole out $50 million from the GE Foundation over five years, on causes ranging from city schools to opioid addiction.
"They're taking every avenue and every angle just to understand how to be a good corporate citizen," said MassChallenge managing director Kiki Mills Johnston, whose nonprofit group is one of the many that now have GE's support. "They're everywhere."
Read the complete story at BostonGlobe.com.
Don't have a Globe subscription? Boston.com readers get a 2-week free trial.