Business
Somerville's first Trader Joe's opens this Friday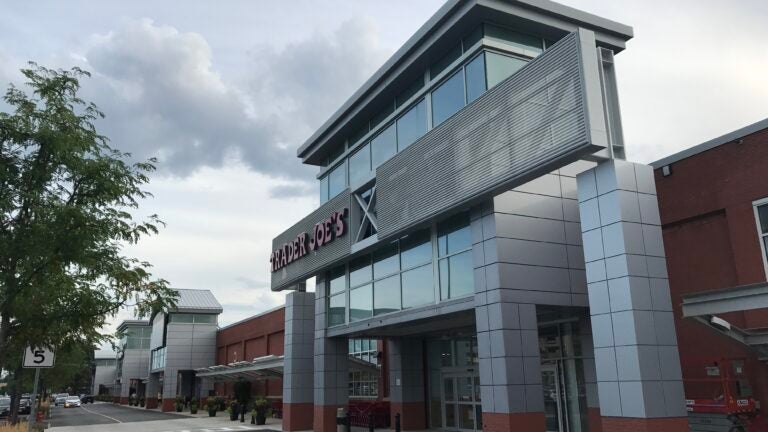 It's official. Somerville's first Trader Joe's will open its doors to grocery shoppers this Friday, the company announced on its website earlier this month.
Last year, Trader Joe's revealed plans for the new 12,500-square-foot grocery store, which will take over the former Sports Authority storefront and part of the neighboring A.C. Moore space in Assembly Square.
The 145 Middlesex Ave. store's "grand opening" is set for 8 a.m. According to the company's website, the cult-favorite grocer's new location will also sell beer, wine, and spirits.
The new location is opening in an area that will soon be densely populated by grocery stores. Stop & Shop, a Quincy-based company, has two nearby locations — one on Route 28 in Somerville and one in Fellsway Plaza in Medford. The New York-based supermarket chain Wegmans is also opening an expansive store at the former Meadow Glen Mall location in Medford.
The new Somerville Trader Joe's will be the California-based company's fifth in the Boston area. There are currently two stores in Cambridge, one in Boston, and one in Brookline. Trader Joe's is also opening a store in Allston later this year, which will be the national chain's 20th location in Massachusetts.