Business
L.L. Bean is setting up charging stations outside its flagship store in Maine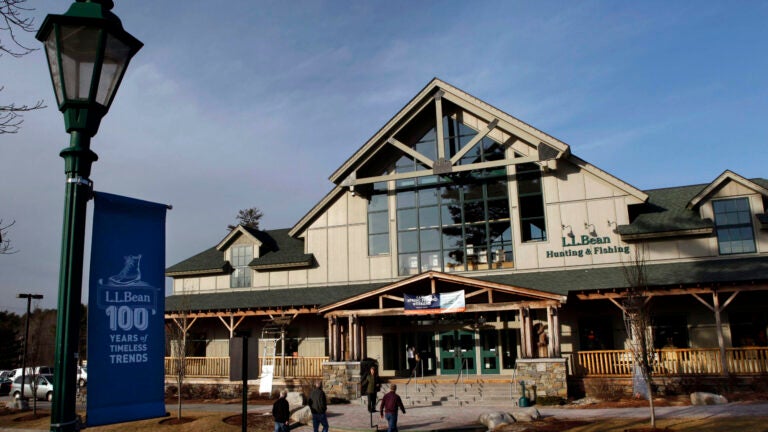 FREEPORT, Maine (AP) — L.L. Bean is installing charging stations outside its flagship store in Freeport, Maine.
The company is converting a section of a parking lot into a charging station for up to 16 cars. Half of those are set up for vehicles made by Tesla, and eight will support other makes.
They'll open later this fall, or early winter.
ChargePoint Inc., a California-based company, tells the Portland Press Herald that retailers have found that charging stations can be good for the bottom line. That's because electric-vehicle owners have higher-than-average incomes and are more likely to shop where they can plug in.
L.L. Bean spokesman Mac McKeever said the move is not about PR value or sales. He said it's simply "good for the community, good for customers and good for the environment."
___
Information from: Portland Press Herald, http://www.pressherald.com