Business
Fireball closes in on Maine Allen's sales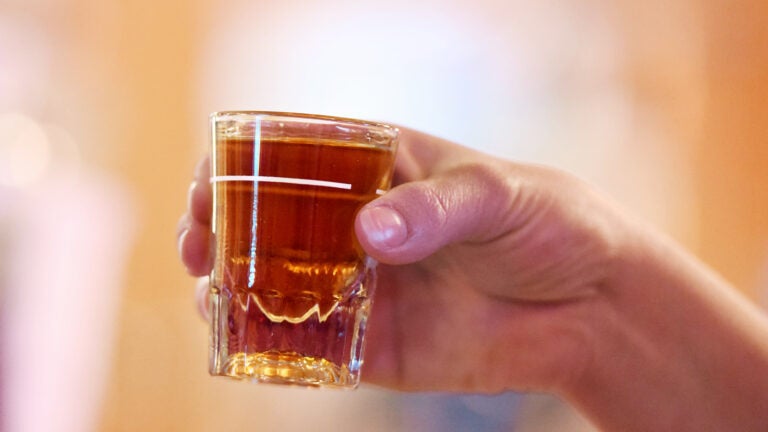 PORTLAND, Maine (AP) — Allen's Coffee Flavored Brandy is still the top selling spirit in Maine, but Fireball is coming in at a close second.
The Portland Press Herald reports Allen's had more than $10.1 million in sales last year, a decline of $875,600 from 2014. Fireball Cinnamon Whisky had about $8.4 million in sales and Tito's Handmade Vodka reported $6.5 million.
ICYMI: @FireballWhisky challenges @AllensBrandy as top-selling liquor in #Maine @PressHerald https://t.co/tGyiGamZeq pic.twitter.com/PBxTSv3rzt

— Peter McGuire (@PeteL_McGuire) January 29, 2018
Part of Fireball's growth in popularity was attributed to the pricing imbalance that made nips cheaper by volume than larger bottles.
The director of the Maine Bureau of Alcoholic Beverages and Lottery Operations says while the state raised prices on nips, he believes residents' changing tastes have more people picking up Fireball.
A Fireball representative says the company sees no signs of slowing down.