Business
Keurig buys Dr. Pepper Snapple, creating a beverage giant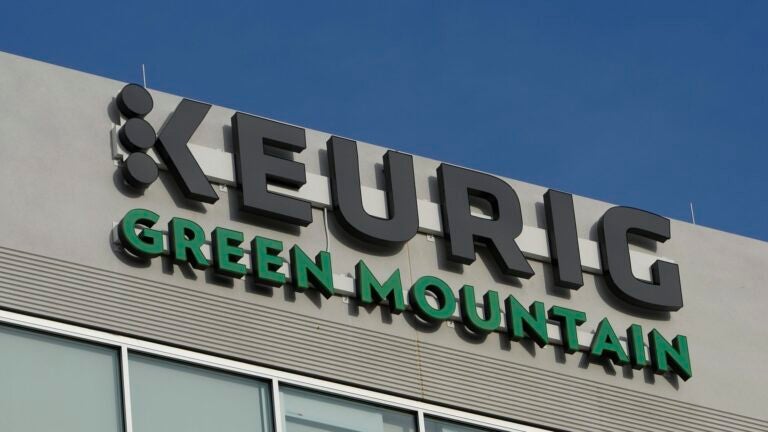 PLANO, Texas (AP) — Keurig is buying Dr. Pepper Snapple Group Inc., creating a beverage giant with about $11 billion in annual sales.
The companies, both the result of previous mergers, will bring under one tent global brands like Dr Pepper, 7UP, Snapple, A&W, Mott's, Sunkist and Keurig's single-serve coffee makers.
Keurig Green Mountain Inc. said Monday that Dr. Pepper Snapple shareholders will receive $103.75 per share in a special cash dividend and keep 13 percent of the combined company.
Shares of Dr. Pepper Snapple soared more than 36 percent before the opening bell Monday.
Keurig CEO Bob Gamgort will lead the new company, called Keurig Dr. Pepper.
The deal is expected to close in the second quarter. It still needs approval from Dr. Pepper Snapple shareholders.