Business
Symphony pumps $261 million into Mass. economy, study finds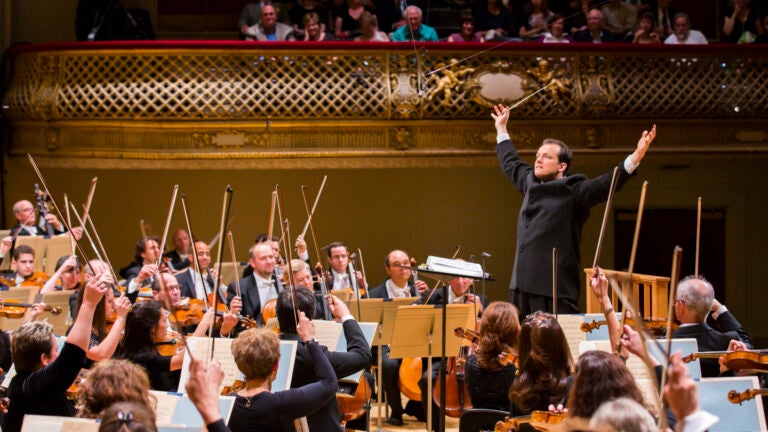 BOSTON (AP) — A new study says the Boston Symphony Orchestra is making an increasingly noteworthy impact on the state economy.
Williams College economist Stephen Sheppard says performances at Symphony Hall in Boston, Tanglewood in the Berkshires and the Boston Pops' annual Independence Day concert on the Esplanade bring in more than $261 million to Massachusetts.
Adjusted for inflation, that's up roughly 40 percent from a similar independent study done in 2008. A decade ago, symphony-related economic activity was pegged at $167 million.
Sheppard credits the orchestra's growing impact on cuts in spending coupled with an increase in spending by visitors to the summertime Tanglewood festival.
His study says the July 3-4 outdoor Pops concert and fireworks alone generate $23 million for Suffolk County, which includes Boston, and $15 million for the state.