Business
City Council passes tough rules that limit Airbnb rentals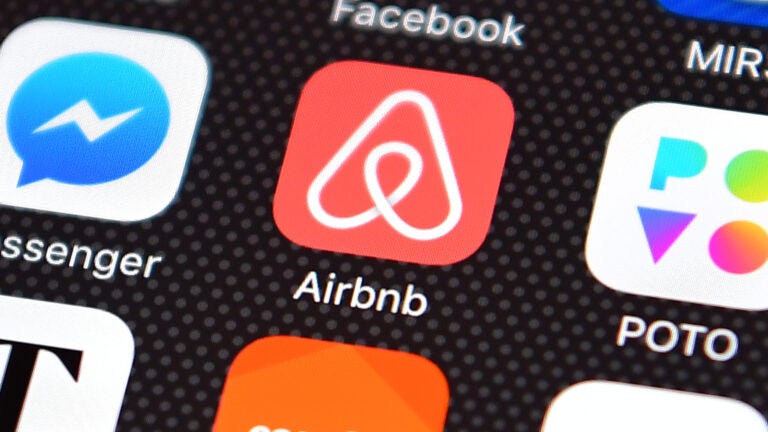 The City Council passed new rules on Wednesday that promise to sharply rein in the booming short-term rental industry in Boston.
Members voted 11-2 for a bill, initially filed by Mayor Martin J. Walsh, that will ban renters and investors from renting apartments by the night, hotel-style, on popular websites like Airbnb. Homeowners and people who own and live in two- and three-family buildings would still be able to host short-term rentals, with some restrictions.
Walsh and supporters on the City Council say the measure could help Boston's tight and pricey rental market. They estimate at least 2,000 apartments — mostly owned by investors and chiefly located in a handful of neighborhoods near downtown — are being used as "de facto hotels'' and rented full-time to tourists. They hope that putting them back into the general housing market could ease rents for Bostonians.
But critics, including short-term rental hosts, operators, and industry giant Airbnb, say there's little evidence the new rules will help housing costs, and warn they could squash tourism, especially in neighborhoods with few hotels, while hurting middle-class residents who rent their apartment part-time to help pay the bills.
Both sides showed up in force for the Council vote Wednesday, the culmination of months of debate about the bill. And debate on the floor among the Council continued, with members huddling around the dais to negotiate finer points of the bill and offering up last-minute changes for a vote.
"What I think is most important is reasonable regulations that we enact today to limit some of these loopholes,'' said Council member Michelle Wu, who has been a leading voice for tougher regulations. "We desperately need action to stem the flow of units being sucked into this de facto hotel market.''
After about an hour of debate, the Council passed a plan that would bar investors and tenants from leasing short-term rentals, while allowing owner-occupants of two- and three-families to continue doing so. It would take effect Jan. 1, though existing short-term rentals will be able to continue operating until Sept. 1 — a concession to landlords who worried about having to rent apartments during the slow winter months. The measure now goes to Mayor Martin J. Walsh, who first proposed the plan and has said he looks forward to reviewing the Council's finished product. The 11 "yes'' votes are enough to override any mayoral veto.
Should he sign it, then will come what some predict will be the hard part: Enforcement. A number of cities have stumbled when it comes to monitoring and enforcing short-term rental rules like Boston's. William "Buddy'' Christopher, head of the city's Inspectional Services Department, has said it will take time to implement the new rules, but requirements that short-term rental hosts register regularly with the city should help.
Council member Michael Flaherty, who helped negotiate the final version of the bill, said it's not perfect but that, if nothing else, registration will help city officials wrap their heads around the fast-moving industry.
"We will actually have the data now,'' he said. "And if we need to we'll be able to adjust from there.''