Business
State officials seek to revoke license of popular investing app Robinhood
"They have to make sure that their customers understand that there's a risk of loss. It's not a game."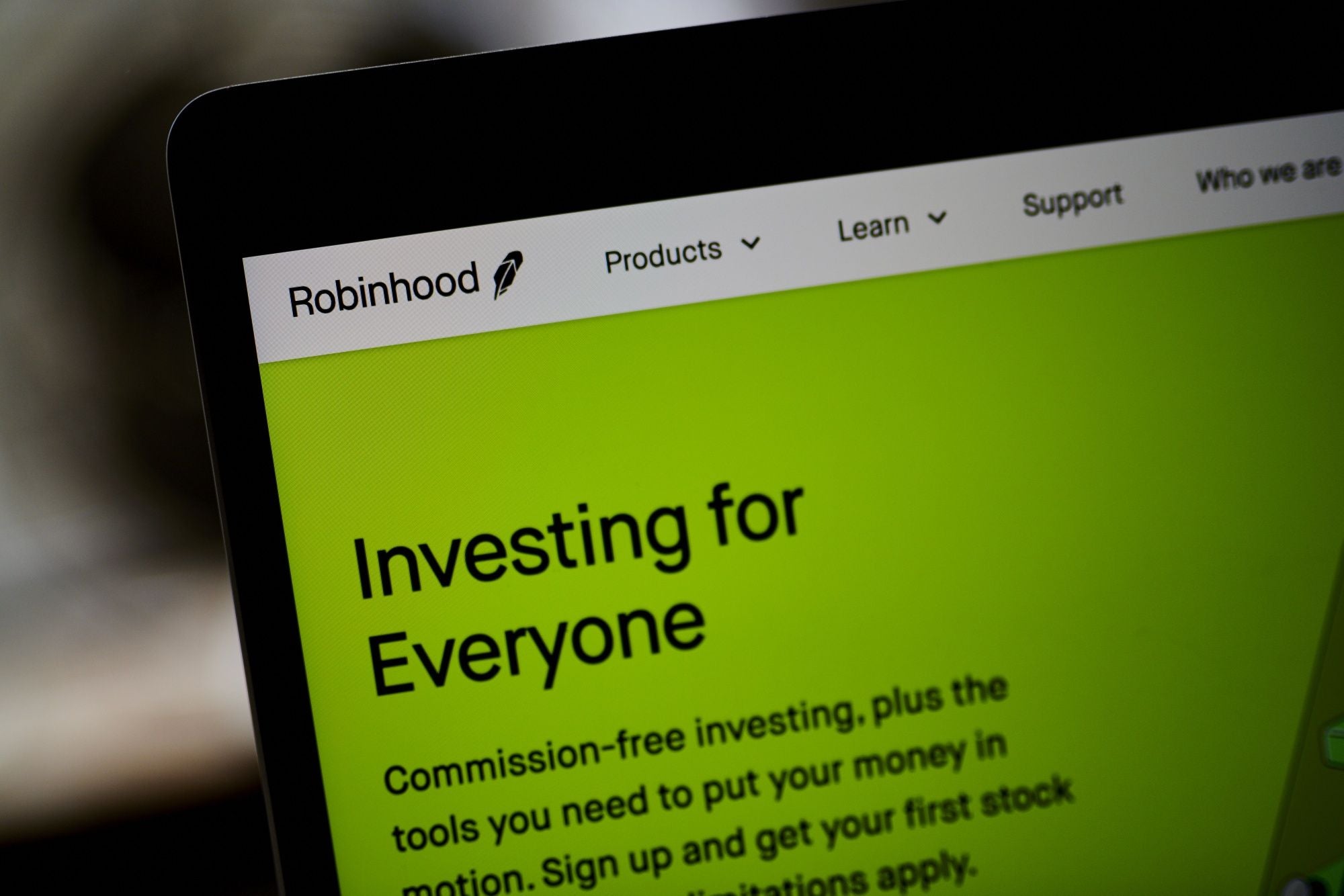 The popular investing app Robinhood is facing continued challenges and pushback from the state.
Massachusetts Secretary of State William Galvin's office is now trying to revoke the company's securities license, according to The Boston Globe. And in response, Robinhood has sued to block any action.
This is just the latest installment in an ongoing battle. In December, the state said via a complaint that the app makes stock trading into a game-like experience for people without experience in investing. Officials also allege that Robinhood has gone down at times, and the company needs to fix it.
Robinhood, which made national headlines earlier this year for its involvement in the GameStop saga, offers its services for free, without commission, according to its website. The top of the site reads "Investing for Everyone."
"Their entire business plan is about building volume for their site and not helping people intelligently invest," Galvin told the Globe in the past. "They have to make sure that their customers understand that there's a risk of loss. It's not a game. It's real money, and they could lose it."
Robinhood issued a statement Thursday, noting that the company doesn't "believe our customers are naive as the Massachusetts Securities Division paints them to be."
"The complaint reflects the old way of thinking: That new, younger, and more diverse investors don't have a place in the markets," the company said. "By trying to block Robinhood, the division is attempting to bring its residents back in time and reinstate the financial barriers that Robinhood was founded to break down. We will stand with our customers to enable them to have the investing experience they want. We will not succumb to unfounded, politicized allegations and unreasonable demands from the Massachusetts Securities Division."
Robinhood also faces legal challenges outside of Massachusetts. The company was sued by the parents of a 20-year-old who thought the negative $730,000 he saw in his account was what he owed, and he killed himself, according to CNN.
Get Boston.com's browser alerts:
Enable breaking news notifications straight to your internet browser.