Business
'Nothing actually changes': Boston tech workers of color blast the sector's attempts to be antiracist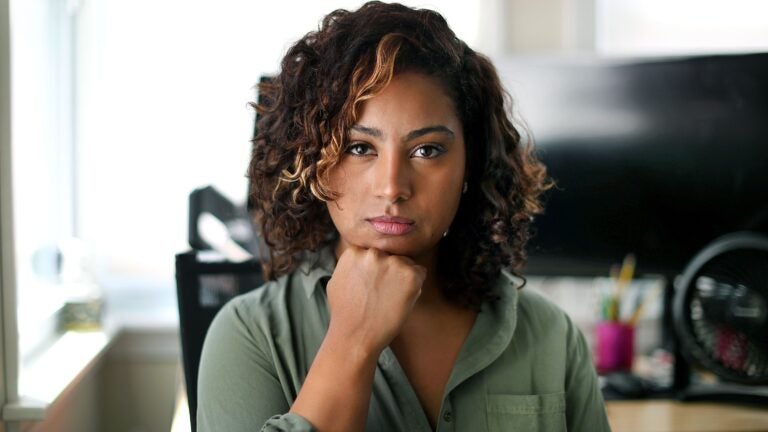 After the police killing of George Floyd, Boston's technology companies were quick to pledge their support for racial equality.
HubSpot, the marketing technology firm, said it stood with the Black community "now more than ever." Drizly, the alcohol delivery company, told the Black community that "your lives matter." Wayfair, the online furniture giant, posted a black box on Instagram, and its chief executive officer, Niraj Shah, told employees in a note that "racism in any form (explicit or implicit) is unacceptable."
More than a year later, there are signs of progress: Some companies have hired more workers of color, others have issued hiring goals that they can be measured by in the near future; while some have brought on new executives to lay the groundwork for systemic changes in recruitment and hiring.
Finish the story on BostonGlobe.com.