COVID
A growing number of employers are requiring vaccination
"While we recognize this is a personal decision for each of us, we are confident it is in the long-term best interest for our colleagues, our customers and our company."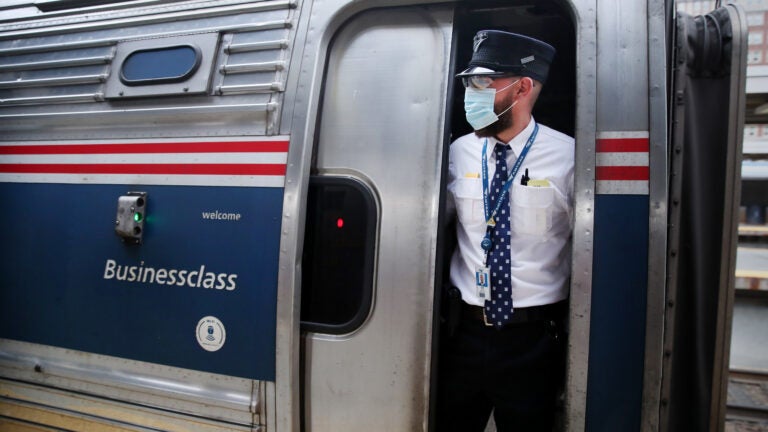 From universities to airlines, more and more employers are requiring workers to get vaccinated against COVID-19.
​​On Wednesday, Amtrak and the State Street Corporation joined other big names like Google, Facebook, and Disney in requiring all employees to get vaccinated.
State Street Corporation is one of the first big Boston-based companies to mandate vaccinations, besides healthcare and education organizations. Employees will have to be fully vaccinated by Sept. 13 in order to enter a company building, with exemptions made for medical or religious regions, CBS Boston reported. The Boston-based Mintz law firm, declared it would require vaccinations in late July, noting concern for immunocompromised workers.
At Amtrak, employees will have to be vaccinated or submit to weekly testing, according to a company memo shared with The Hill. Employees have to be fully vaccinated by Nov. 1, unless they have a valid medical reason, and as of Oct. 4 all new hires must show proof of vaccination.
"Because vaccines are the best way to protect ourselves, our families, and our customers, we have made some important decisions regarding Amtrak vaccination requirements," Amtrak CEO Bill Flynn wrote to employees. "We did not come to these decisions lightly, and we understand it may take some time to process, which is why we are providing you with time to prepare. While we recognize this is a personal decision for each of us, we are confident it is in the long-term best interest for our colleagues, our customers and our company."
Amtrak is offering pay protection for vaccinated employees who test positive for COVID-19 and have to quarantine, but not for unvaccinated employees, though absences will be excused, The Hill reported.
Massachusetts has not moved to establish a vaccine requirement for state employees, including the MBTA. On July 29, President Joseph Biden announced that federal employees would have to get vaccinated or submit to strict safety protocols, and on Wednesday he urged businesses to require employees to get the vaccine.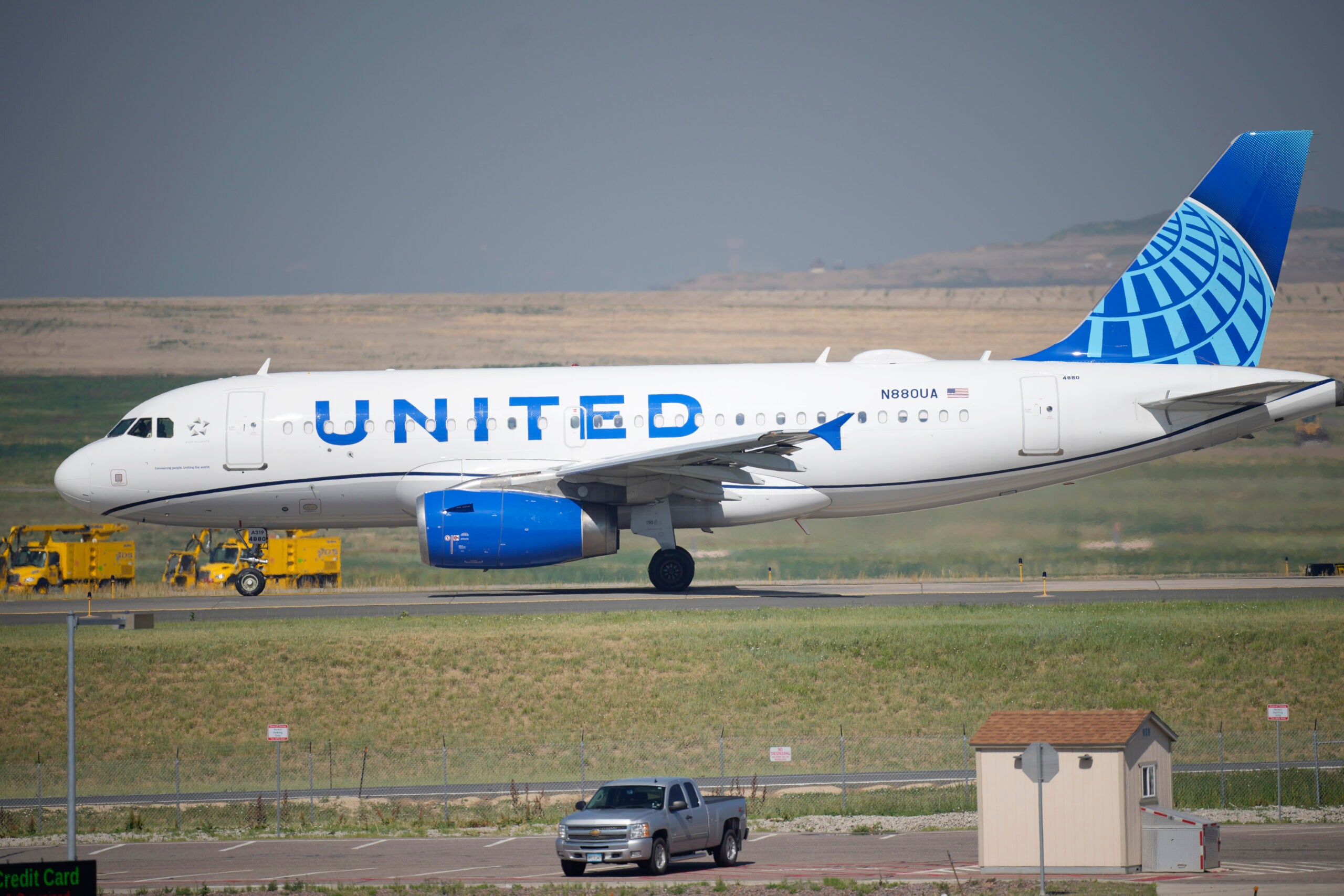 Other travel companies requiring employee vaccination are United Airlines and Frontier Airlines. Uber and Lyft are requiring vaccines, but only for office or corporate employees, though drivers and riders will still have to wear masks. Walmart, Walgreens, and TJX announced something similar — corporate office employees are required to get vaccinated, but retail employees are not.
"A baffling patchwork has emerged, in which companies with white-collar workforces — who are already largely vaccinated and often work from home — are implementing mandates, while businesses with blue-collar workers who can't work from home mostly are not," Shirley Leung, a Boston Globe columnist, wrote on Wednesday. "The result: Workers who may most be affected by a vaccine requirement are the ones least likely to have one."
But that's just business. Most Massachusetts hospitals are requiring vaccination for employees, and many colleges and universities are mandating vaccination for staff, students, or both.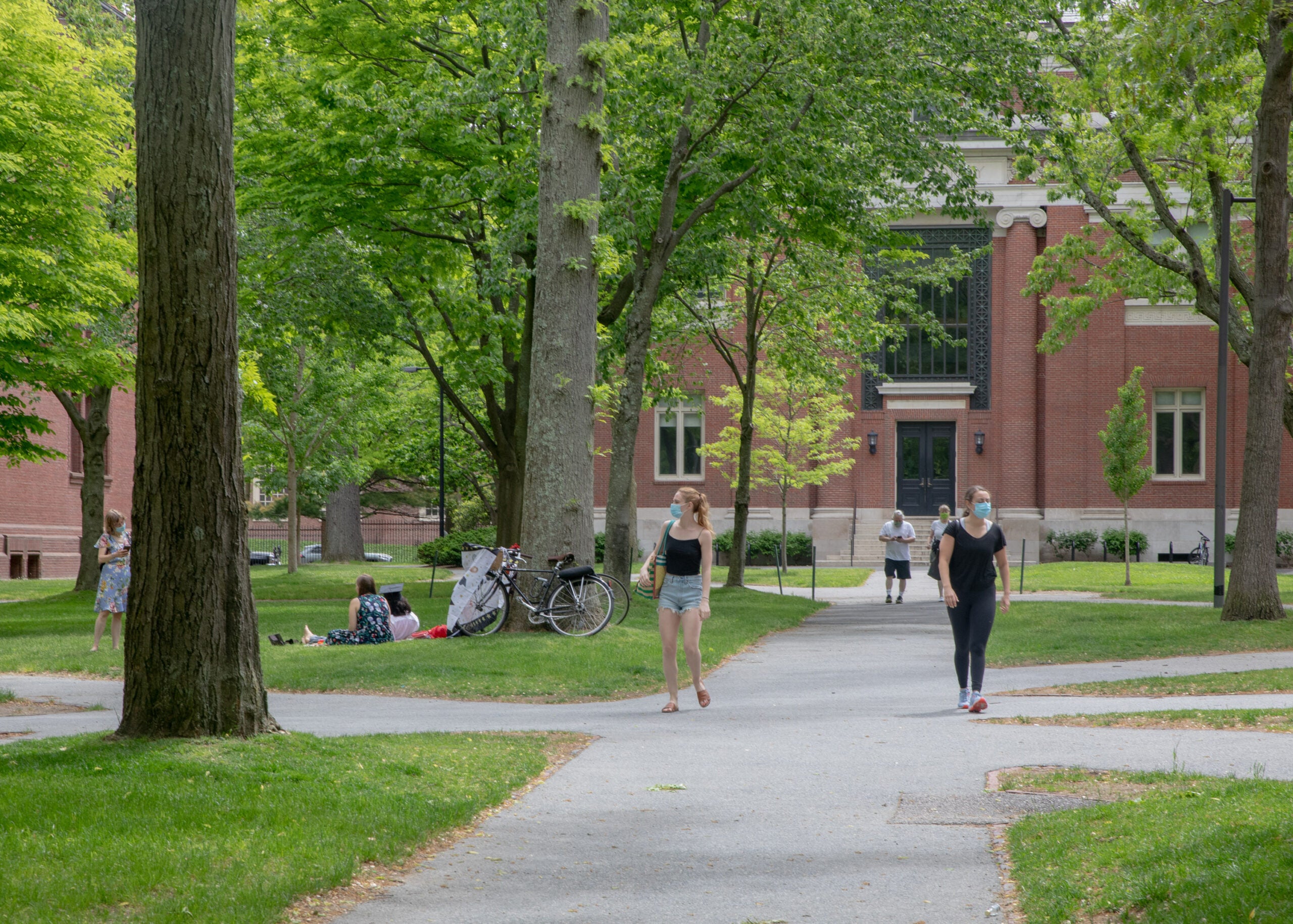 According to reporting from WBUR, the majority of Massachusetts's largest higher education institutions are requiring students to be vaccinated, but far fewer are requiring faculty and staff to get the vaccine. However, on Tuesday, Simmons University joined 40 other schools, including Harvard, MIT, and Boston University, in mandating vaccination for employees.
"Ensuring the health and safety of our community has been our top priority since the start of the pandemic," Simmons President Lynn Perry Wooten wrote in an email to faculty and staff, according to the Simmons Voice. "Our ability to achieve and maintain a vibrant on-campus living and learning experience is dependent on the rates of the COVID-19 infection staying low."
That trend is not holding true for the state's community colleges, which are not requiring vaccination for students or staff, though it is strongly recommended, WBUR reported.
"Community colleges have never been in the business of throwing up barriers to students getting a college education — and we didn't want to start doing that now," Nate Mackinnon, executive director of the Massachusetts Association of Community Colleges, told WBUR, further noting that community colleges tend to serve lower-income and immigrant populations which have less access to the vaccine.
As a growing number of employers require vaccination, more and more municipalities and businesses are reconsidering COVID policies like indoor masking. So far, several Massachusetts communities, including Salem and Belmont, have reinstituted indoor mask mandates, and Somerville is considering a mandate next week.
A previous version of this article incorrectly stated that TJX will require all of its employees to be vaccinated.
Newsletter Signup
Stay up to date on all the latest news from Boston.com