Local
Former Portland mayor claims eviction is retaliation for forming a tenants union
Ethan Strimling was mayor from 2015 to 2019.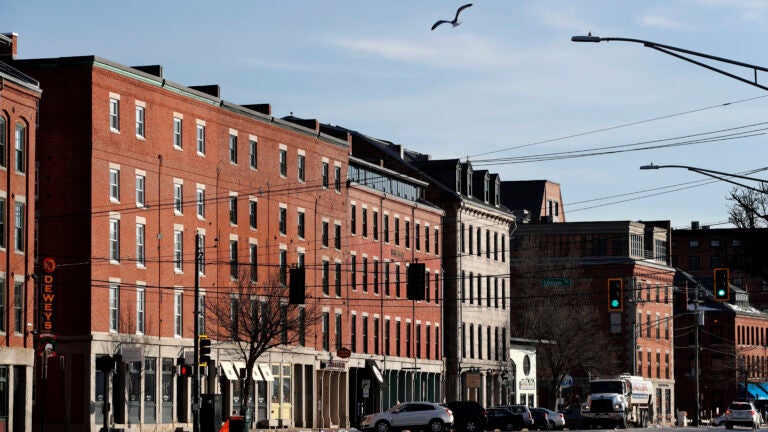 PORTLAND, Maine (AP) — Former Portland Mayor Ethan Strimling said an attempt to evict him from his downtown apartment is retaliation for forming a tenants union and fighting illegal rent increases.
Strimling was told at the end of August that he had to be out of his Congress Street apartment by Dec. 1, the Bangor Daily News reported.
Believing the eviction notice was retaliation, Strimling refused to leave and the landlord began the legal process of forcing him out. A trial is scheduled for Feb. 10 in Portland District Court.
Strimling's case could be the first time a member of a tenants union tries to block an eviction by claiming retaliation, the newspaper said.
Landlords don't have to cite a reason for evicting people, but it's illegal to retaliate for joining a tenants union or complaining about code violations.
"This is a clear case of retaliation in an attempt to break the Trelawny Tenants Union," said Strimling, who was mayor from 2015 to 2019.
After tenants complained, Portland officials found over the summer that the landlord had illegally raised the rent in Strimling's building, in violation of its rent control ordinance, according to documents.
The building's owner refunded the rate increases but continued to move to force Strimling to leave. An attorney for the building's owner didn't immediately return a call seeking comment.