Business
Brattle Square Florist to remain open
"Returning Brattle Square Florist to my family is a dream come true."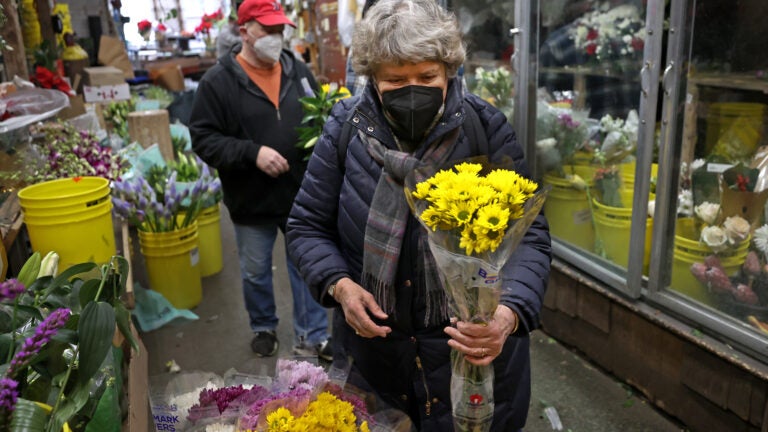 Brattle Square Florist will no longer be closing its doors at the end of the month.
In a statement on Thursday, the business announced it will stay open, with ownership returning to the shop's founding family.
The Harvard Square landmark announced at the end of December that due to the pandemic, supply chain issues, the labor shortage, and deteriorating real estate, the 104-year-old business would close its shop on Jan. 31.
The announcement led to an outpouring of support from the community and customers that moved Stephen Zedros, the shop's longtime manager, to put plans in place to take over the business.
"I've had customers reflect on how their parents and grandparents bought flowers at the store, and they wished their children would be able to do the same," Zedros said in a statement Thursday. "Those traditions, as well as my own family's traditions, will now live on."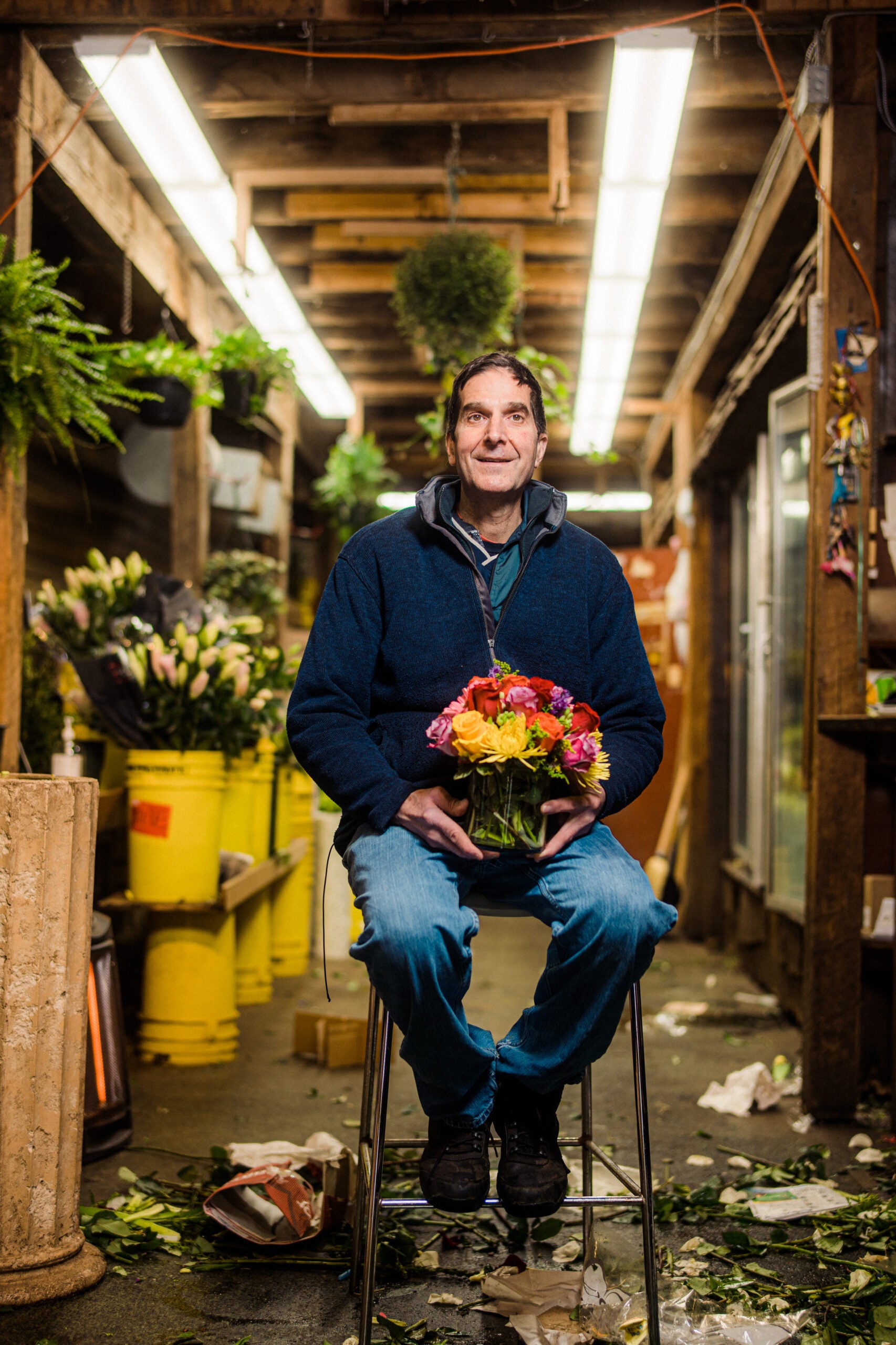 The Gomatos brothers, Zedros's grandparents, opened Gomatos Brothers Fresh Produce in 1917, which eventually led to the opening of Brattle Square Florist.
"Brattle Square Florist has been operating in Harvard Square for over 100 years and I'm planning to lay the foundation for the next 100 years," Zedros said.
Zedros recalled helping his uncle and mother with the store when he was a child and, in his statement, he called returning the business to the family "a dream come true."
"The energy of the Square keeps me going and being able to watch as my clients grow up with families of their own is one of my favorite aspects of running this shop," Zedros said. "I want to thank everyone for their ongoing support and I look forward to making many more memories in the years to come."
Denise Jillson, the executive director of the Harvard Square Business Association, said in a statement that the shop staying open is "exactly what we hoped for … another small miracle."
"Brattle Square Florist is such an iconic business in the Square," Jillson said. "We are so pleased and know the community is as well."
As part of the change, the store will be relocating to 52 Brattle St. in the coming months, just steps away from its current location at 31 Brattle St.
Newsletter Signup
Stay up to date on all the latest news from Boston.com