Business
Lego's Americas headquarters moving to Boston in 2026
The toy company's current Americas headquarters are in Connecticut. The company says all employees there will have jobs available in Boston.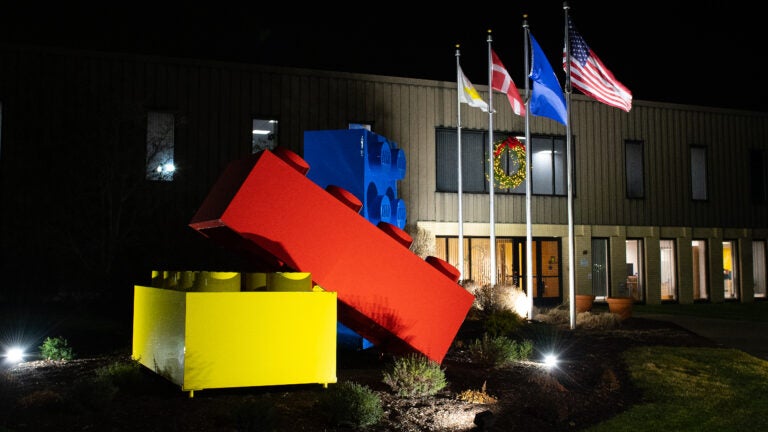 Lego plans to move its Americas headquarters from Connecticut to Boston in 2026, the toy company announced Tuesday.
All employees at the current headquarters in Enfield will have their job available at the new headquarters, which Lego is still searching for a building to house.
Ideally, the building would be within the city and near public transit, Skip Kodak, president of Lego Group in the Americas, told The Boston Globe. Lego hopes to announce a specific location by the end of September, he said.
In a release, Kodak said it makes sense to move to Boston given its ranking as "one of the best cities in the world to attract and retain talent." He added that the city's "world-class academic institutions, skilled workforce and great quality of life" add to the appeal.
"We have exciting plans for the next phase of growth and hope we can retain many of our current team, as well as attract new colleagues," he said.
The move — which will happen in phases — is scheduled to start in mid-2025 and conclude in 2026. Until then, employees will continue working in Enfield, as well as in the company's Education Office in Boston's Back Bay. Employees hired in new roles will work from the Boston office.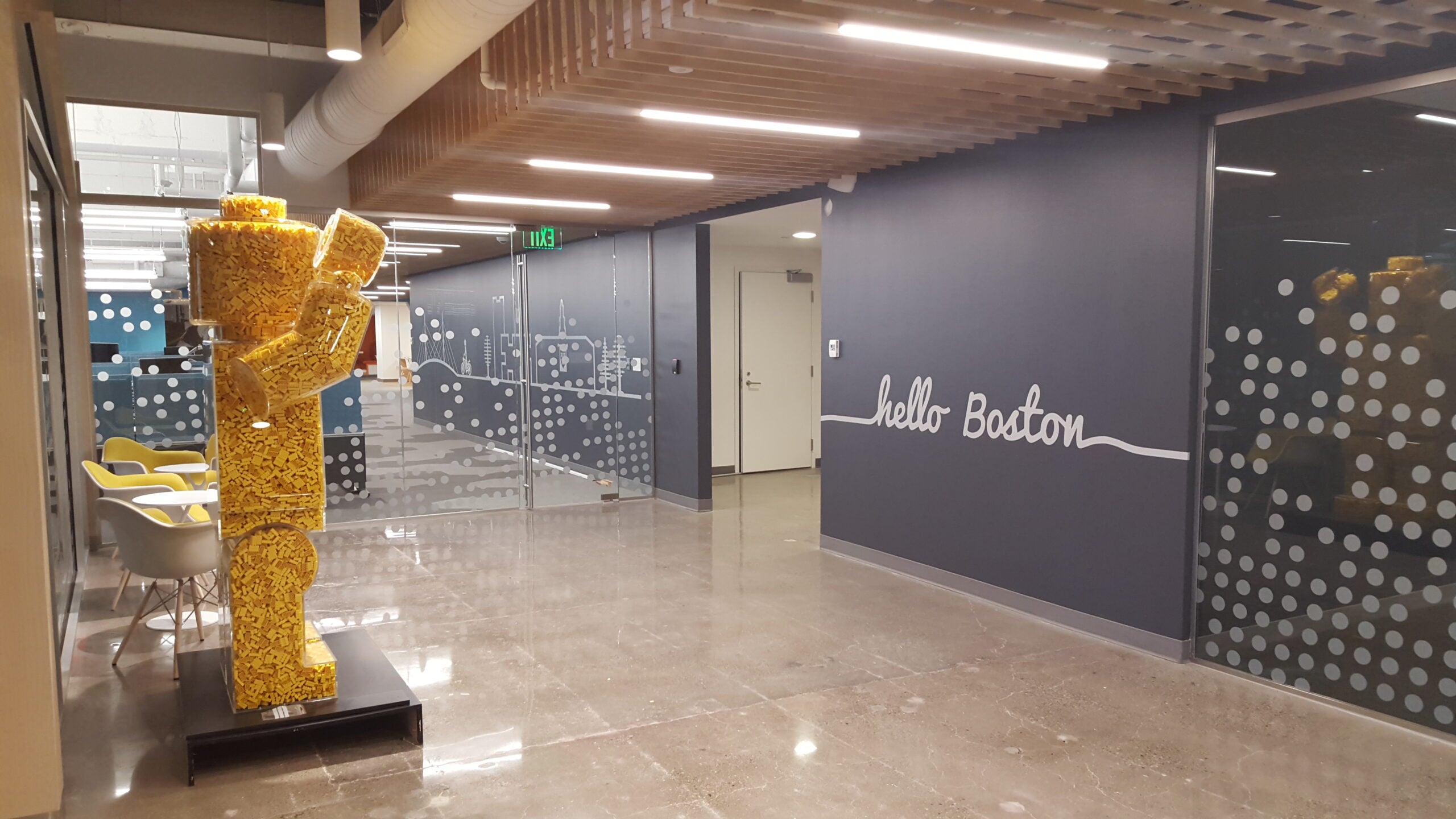 "We wanted to give our people plenty of time to plan their futures, so will implement a gradual transition over the next few years," Kodak said.
Next door to Boston, Somerville is home to Lego corporation's Lego Discovery Center, which is currently under renovation and is scheduled to reopen in spring 2023, according to its website. The Danish company is also building a $1 billion carbon neutral facility in Virginia, which it plans to have done in 2025.
---
Share your Lego masterpiece with Boston.com
Send us a photo of a Lego set you've completed or something of your own creation in the survey below or e-mail [email protected] We may feature your photo in an upcoming Boston.com article.
Newsletter Signup
Stay up to date on all the latest news from Boston.com