Business
Yankee Candle announces layoffs, major Mass. office closure
The lab, distribution site, manufacturing plant and retails stores in South Deerfield will remain open.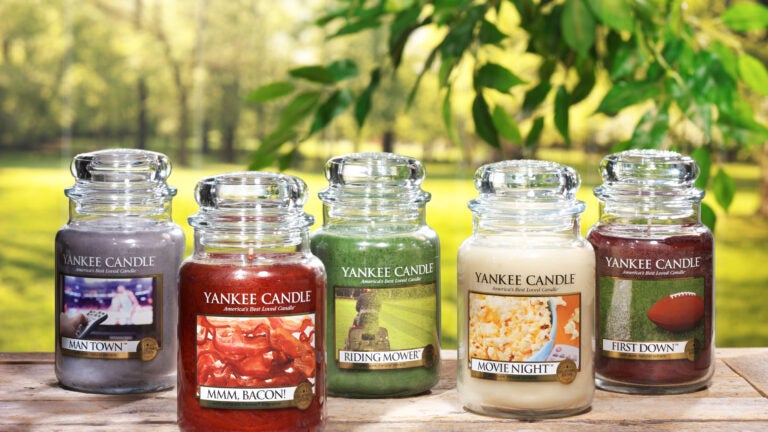 Yankee Candle's corporate office in South Deerfield, Massachusetts is scheduled to close sometime during the company's first quarter, according to a corporate spokesperson from Newell Brands, which owns the company.
Employees are expected to move to existing local spaces, although other layoffs were announced along with the closure. While South Deerfield's corporate office will close, the company's lab, distribution site, manufacturing site and retail stores are expected to remain open, according to the company.
"The Home Fragrance business remains a valuable part of the Newell Brands portfolio," the spokesperson wrote in an email. "The decision is part of a broader effort to adapt to new ways of working, encourage greater collaboration, reduce overhead and use our real estate more efficiently."
News of the closure came with an announcement that 13% of the company's office workers were or will be laid off worldwide. The company said Monday that it planned to start layoffs immediately, notifying U.S. and Canada employees first, followed by those in Australia and New Zealand.
Newell Brand's CEO Ravi Saligram wrote to employees that he desired to "complete the process as quickly and respectfully as possible."
"I take very seriously decisions about the livelihood and wellbeing of our employees and understand that they will affect the lives of those who are impacted in a significant way," Saligram wrote.
The candle company's corporate office in Boca Raton, Florida will also close, and Newell Brand's Florida-based Business Unit CEO Chris Robins is leaving the company Feb. 1.
According to the company, these decisions were made in accordance with the Newell Brand's restructuring process, which it unveiled in the same release and is called "Project Phoenix."
Yankee Candle was founded in Massachusetts in the 1970s by Mike Kittredge, according to the company website. The South Deerfield store opened in 1983 became the company's base of operations. A factory was opened there a year later, as Yankee Village started developing.
Newell Brands acquired the candle company in 2016.
Newsletter Signup
Stay up to date on all the latest news from Boston.com