Business
The Boston Business Journal is releasing its best places to work honorees
The publication has recognized the best places to work for more than two decades.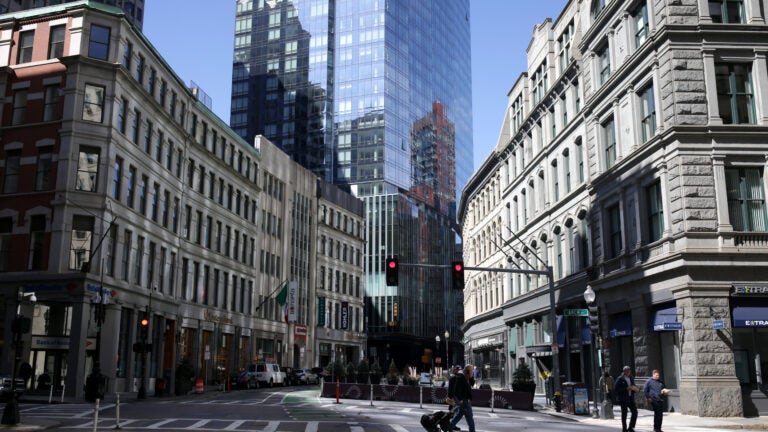 The Boston Business Journal is releasing its initial lists of the best places to work in Massachusetts this week.
More than 300 companies participated in the BBJ's process this year, with the outlet landing on 80 companies worthy of highlighting. This will be the 21st year that the BBJ has recognized the best places to work. Its method is based on confidential surveys given to employees, who assess a variety of factors at their workplace such as their job satisfaction, engagement, communication, retention, and teamwork.
Quantum Workplace, the BBJ's research partner, conducted the online surveys. Employees were asked to answer a series of questions on a scale of one to six, from "strongly disagree" to "strongly agree." In order for a company to be considered as a final honoree, it needed to reach a certain threshold of employee participation. After the surveys were completed, Quantum Workplace averaged the scores for each question and tabulated an overall score for each company.
The honorees are divided into five categories: extra-small, small, mid-sized, large, and extra-large. The final honorees will be announced Friday, and the BBJ will release ranked lists when the companies are honored at a June 15 event.
Correction: An earlier version of this story incorrectly highlighted last year's ranked lists as this year's. This year's rankings won't be released until June 15.
Newsletter Signup
Stay up to date on all the latest news from Boston.com