Business
Cannabis company Trulieve expected to close all Mass. dispensaries
Dispensaries in Framingham, Northampton, and Worcester are set to close in June, and all Massachusetts operations are scheduled to stop at the end of the year.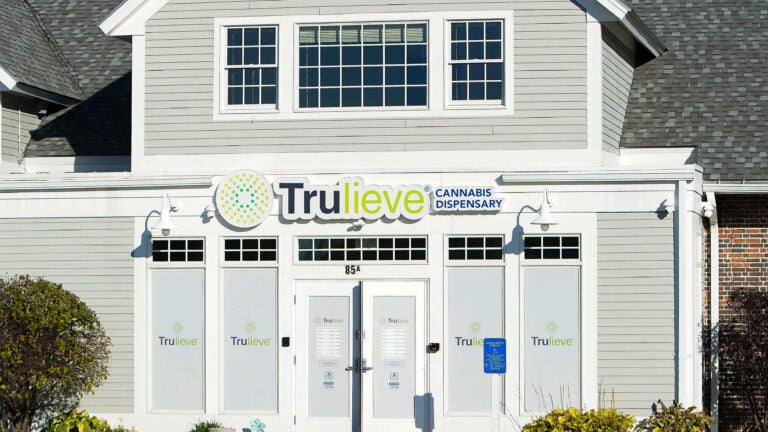 Cannabis company Trulieve is closing all of its Massachusetts locations at the end of the month, and plans to cease operations entirely in the state by the end of the year, according to a company announcement released Thursday.
Trulieve Cannabis Corp. will shutter its Framingham, Northampton, and Worcester dispensaries, as well as an outpost in Grover Beach, California, the company announced. It will also close its manufacturing site in Holyoke.
The company has locations in nine states, and closed additional California-based stores last year.
Despite these closures, CEO Kim Rivers said in the release that she felt confident in the direction of the company.
"These difficult but necessary measures are part of ongoing efforts to bolster business resilience and our commitment to cash preservation as we continue to focus on our business strategy of going deep in our core markets and jettisoning non-contributive assets," she said.
Trulieve previously had to pay $14,502 in OSHA fines for a violation at the Holyoke cultivation site that resulted in a worker's death in 2022. Lorna McMurrey, 27, died from asthma complications following cannabis dust inhalation while working at the plant.
The initial fine was $35,219 before a settlement was reached for the lower amount.
Closures this year are set to affect 128 employees, WBZ reports.
Newsletter Signup
Stay up to date on all the latest news from Boston.com