Business
Pics: Somerville's Sligo Pub says a not-so-Irish Goodbye
The longstanding Irish pub in Somerville's Davis Square announced its closure last month, and had its final last call June 4.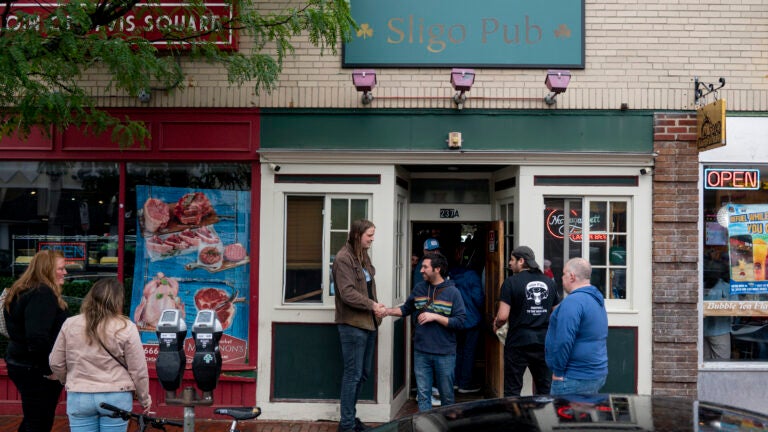 While an Irish Goodbye entails a lack of communication before departure, Somerville's beloved Irish bar, Sligo Pub, celebrated its exit with a party on Sunday.
After 75 years of service, owners Kelly Melin and Tara Champagne announced the final last call at the beginning of May. The two took over after their father, and former Sligo Pub owner Thomas Mannion died in 2022.
The closure announcement on Facebook signed "the Mannion Family" said that they would never forget the neighborhood for its patronage and support over the decades Sligo Pub was in business.
"Our memories of the good times, the countless friendships, relationships, and connections that we have made will be cherished forever," the announcement said.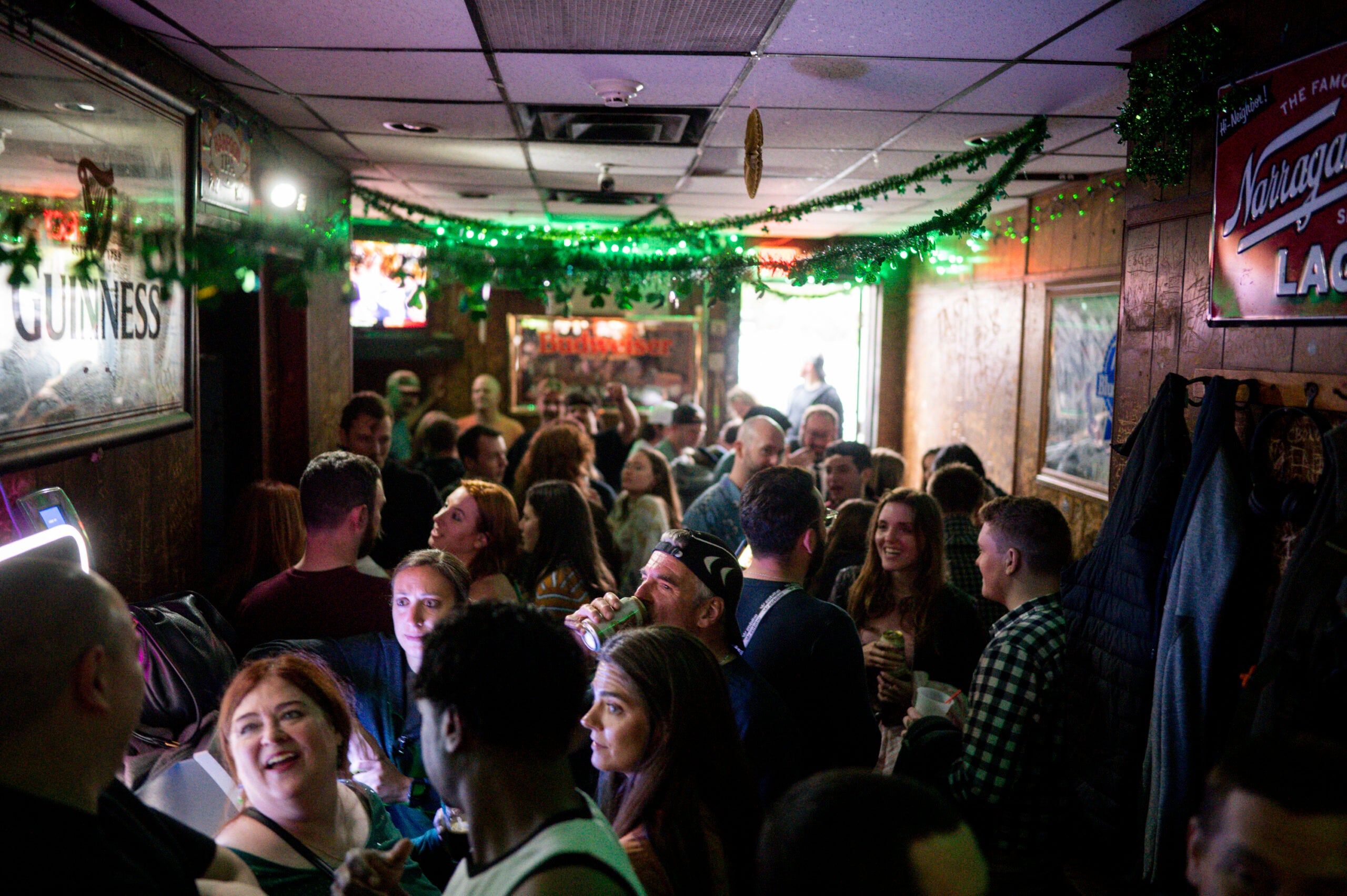 Sligo Pub is set to be replaced by a four-story life sciences building.
Last year, Boston.com readers voted the pub the best "townie bar" in Boston and beyond. Stu S. from Somerville called the space a "local treasure" and foresaw its demise when it was announced the life sciences building would displace the old haunt.
"The true salt of the earth hangs out there; you won't see road workers drinking with lawyers," he wrote to Boston.com. "Sligo is the epitomic definition of 'dive bar…'"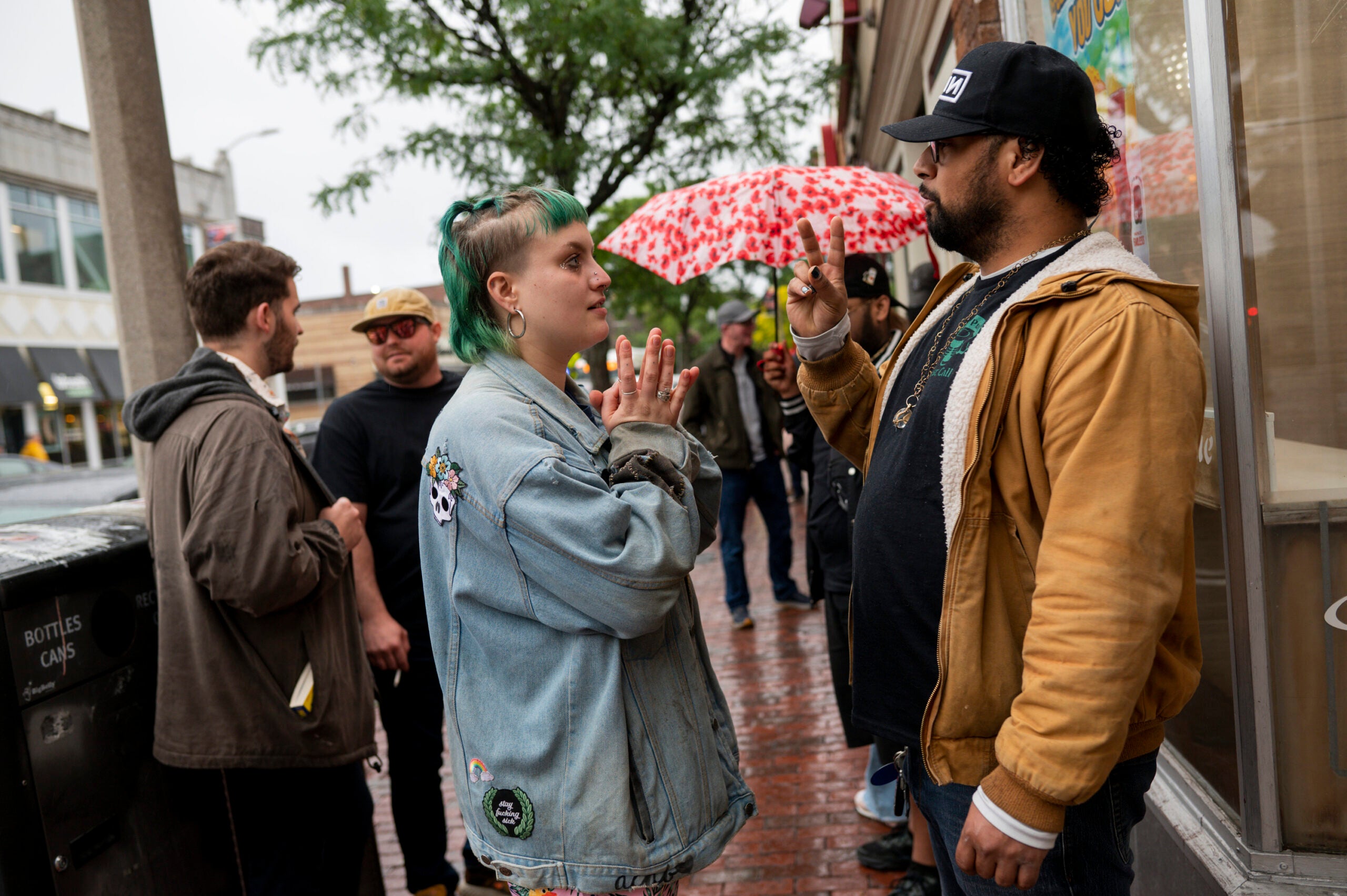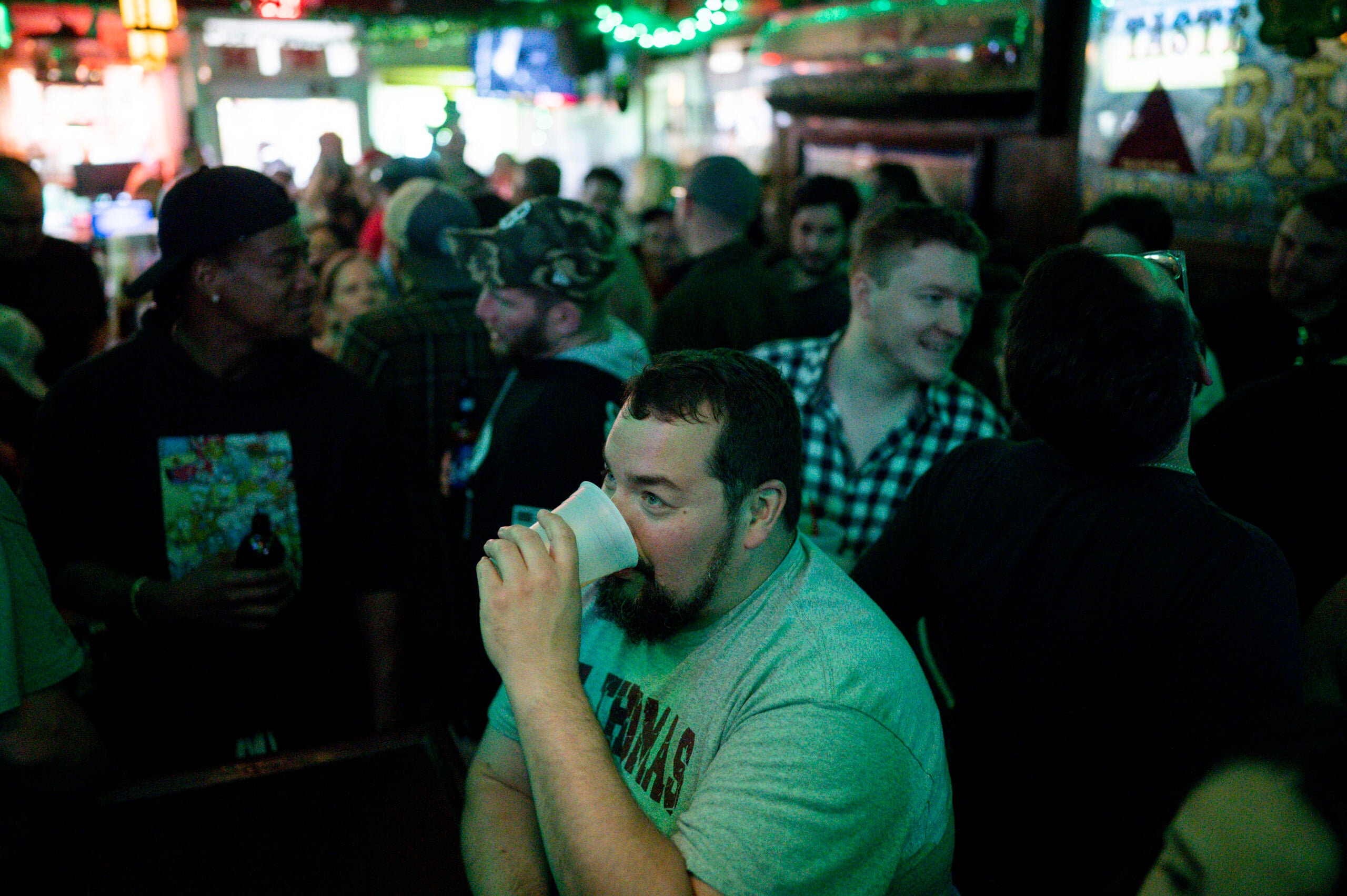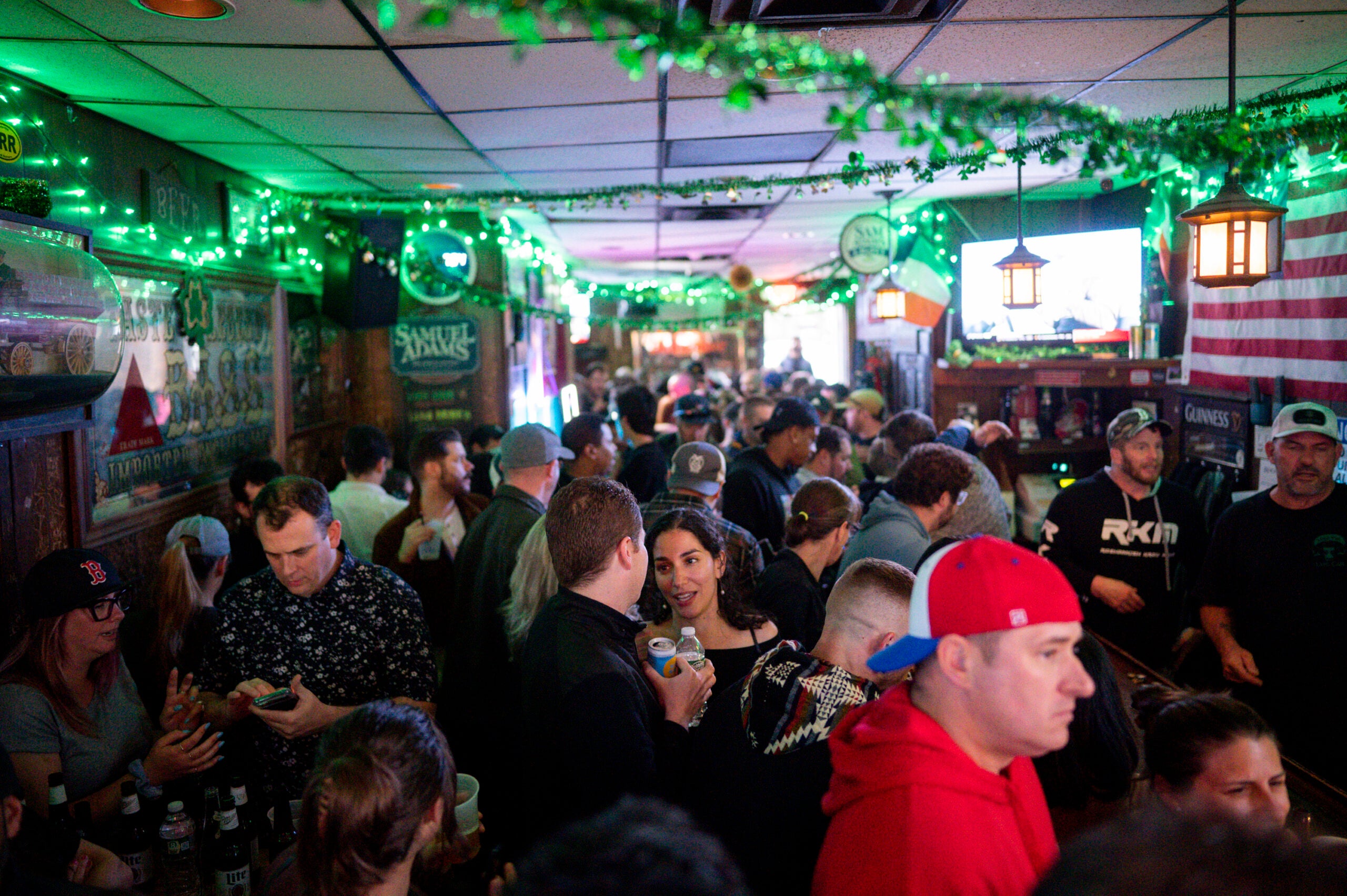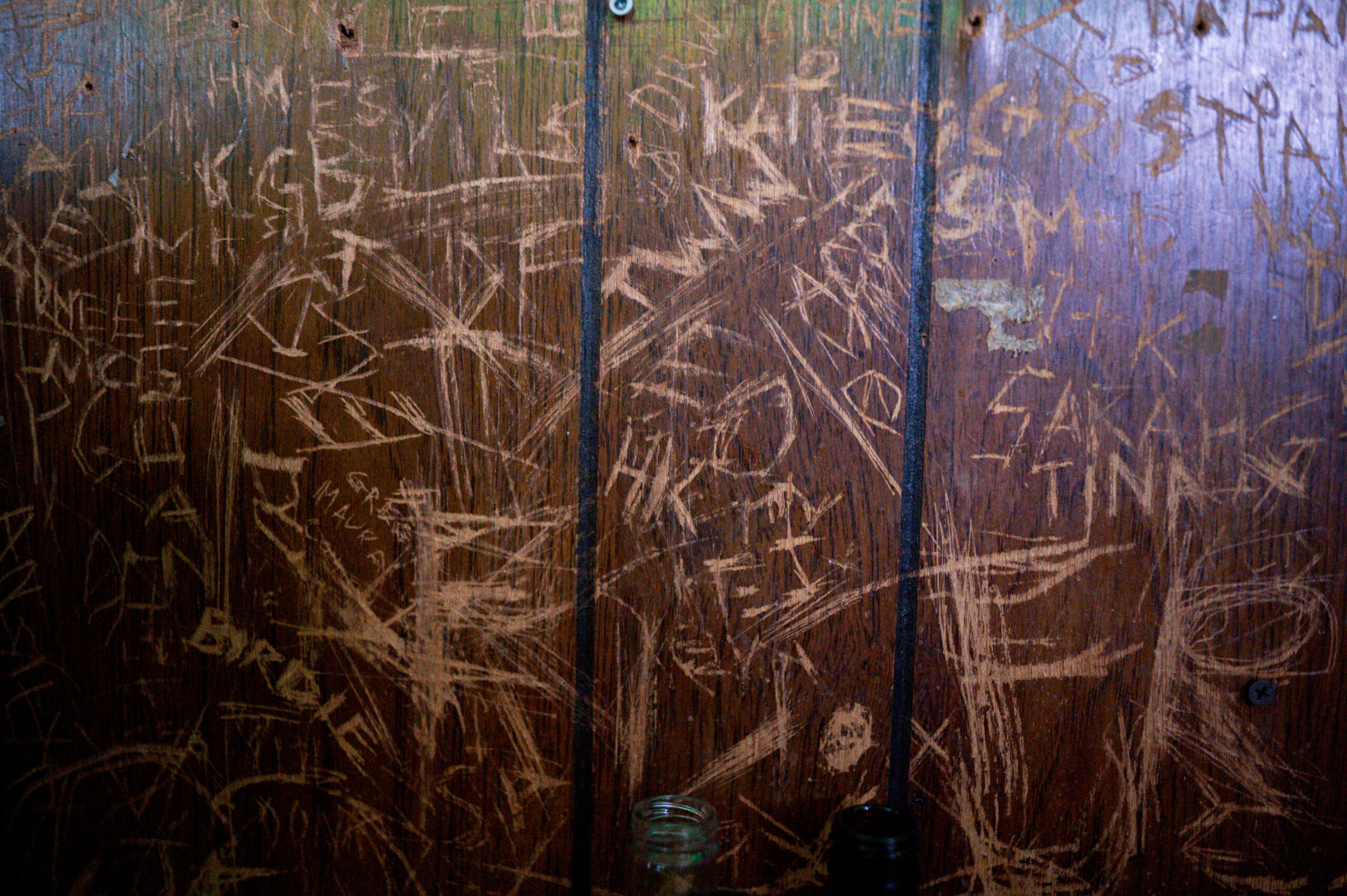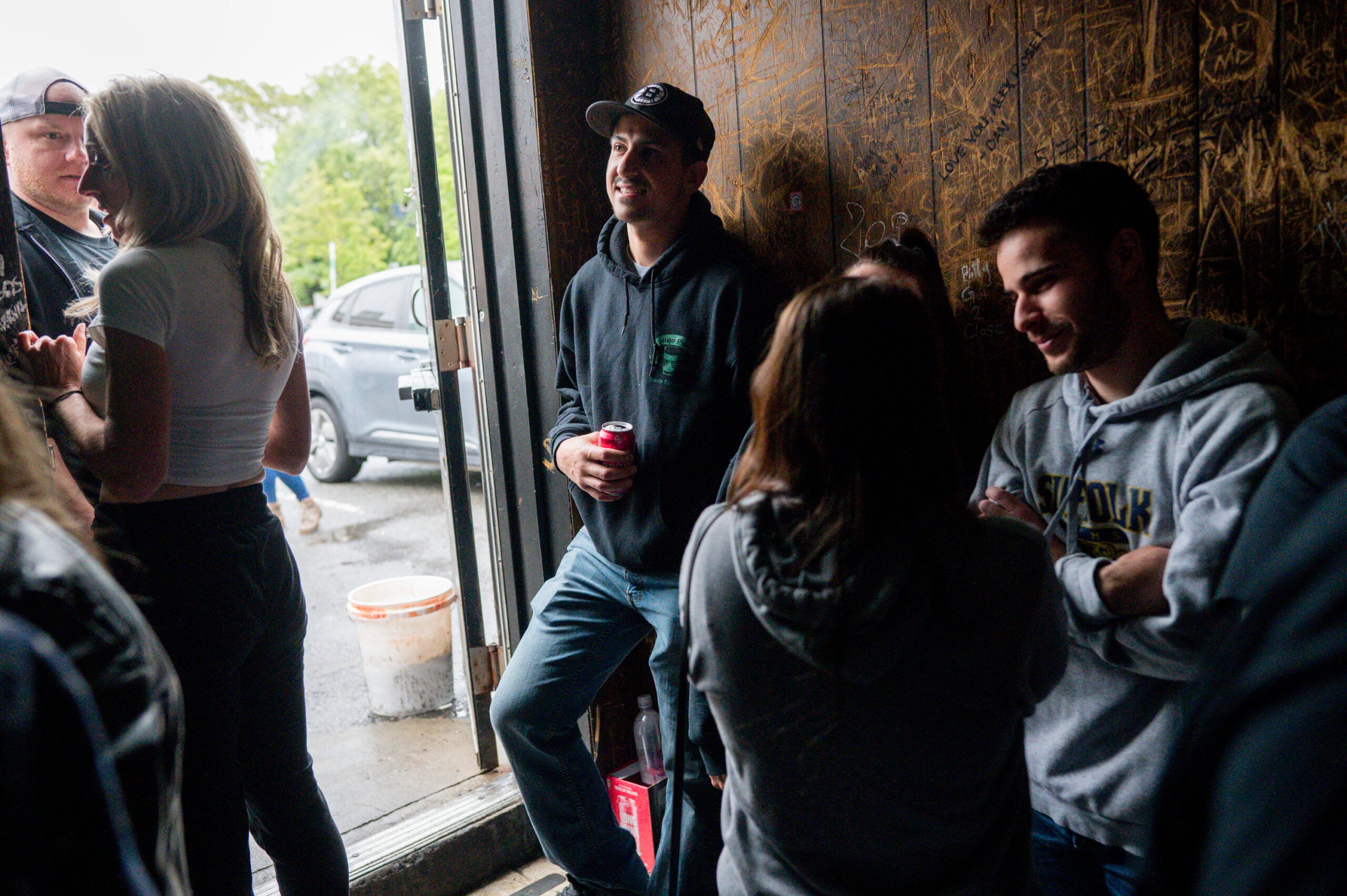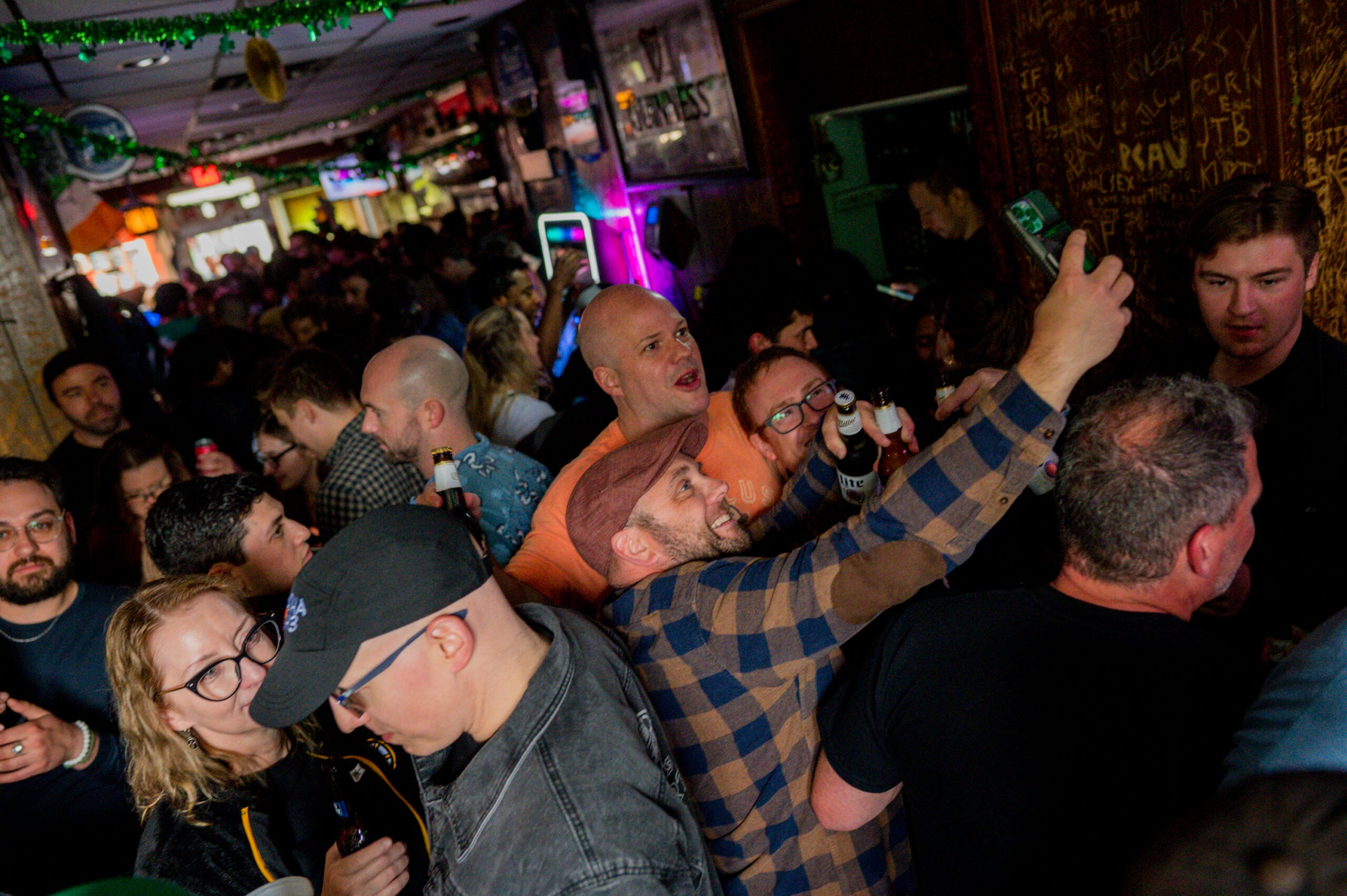 Newsletter Signup
Stay up to date on all the latest news from Boston.com