Celebs
Actress and Lexington native Rachel Dratch advances to 'Celebrity Jeopardy!' semifinals
She beat actor Macaulay Culkin in the Final Jeopardy round by just $1.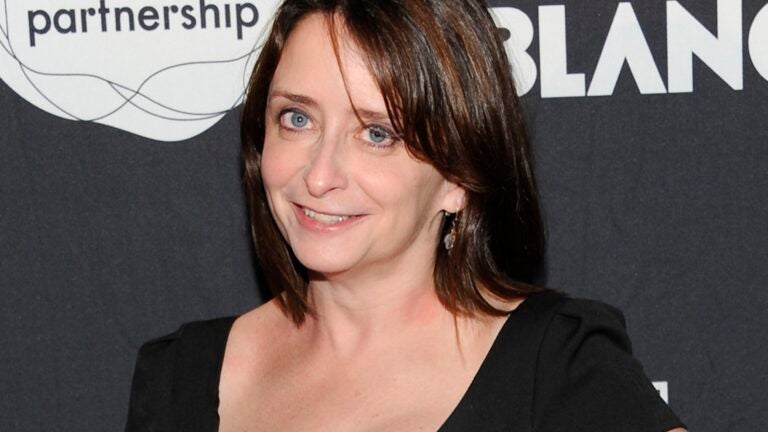 Although she may have been a "Debbie Downer" during her run on "Saturday Night Live," Massachusetts native Rachel Dratch's performance was anything but a letdown.
Lexington native and actress Dratch took the win in Wednesday's episode of "Celebrity Jeopardy!" meaning she will advance to the semifinals. She played against Irish wrestler Becky Lynch and actor Macaulay Culkin of "Home Alone" fame, the latter of whom she beat by just $1.
Dratch led the scoreboard in the Jeopardy and Triple Jeopardy rounds, with scores of $3,400 and $23,000, respectively. However, she came in second in Double Jeopardy with Culkin leading at $8,700 at the end of the round.
The Final Jeopardy category for Wednesday's episode was Artists, and the clue was "Exhumed in 2017 to settle a paternity suit, his mustache had 'preserved its classic 10-past-10 position' according to the Spanish Press."
Each contestant answered correctly with "Who is Salvador Dali?" Although Culkin put all $16,800 of his earnings thus far on the line, Dratch bet just enough to take the lead, winning by a mere $1 with a score of $33,601.
Dratch will now be the second Massachusetts native to partake in the "Celebrity Jeopardy!" semifinals, joining Framingham native and sports commentator Katie Nolan, who won Oct. 11 in a tiebreaker round.
"Celebrity Jeopardy!" contestants play for a charity of their choice, and Dratch has selected City Harvest, a food rescue organization based in New York City.
The dates for the semifinals have still yet to be announced, according to the official "Jeopardy!" website.
Watch Dratch take the win in the Final Jeopardy round below:
Newsletter Signup
Stay up to date on all the latest news from Boston.com