Community
Former Marine: 'We always do our job anywhere we go'
A former active duty Marine and local attorney reflects on Iraq, Afghanistan, and his message to fellow service members.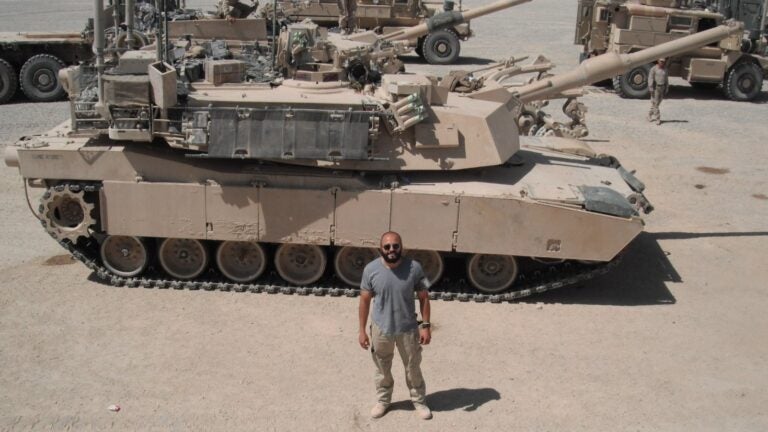 This story was told by Gustavo Mayen, an attorney and former Marine who served as a consultant in Afghanistan from 2013-2014, and has been edited from a conversation with Zipporah Osei.
I am proud of my time in service and the work of the service members I worked with and met in Afghanistan. Right after law school and taking the bar in 2013, I was given an opportunity to go back to my Marines, this time in Afghanistan. I had done two tours in Iraq, mainly in the Fallujah/Ramadi area, in 2005, and between 2007 and 2008.
A few weeks after taking the Massachusetts and Connecticut bar, I was onboarding for my task in Afghanistan. A few weeks after that, I was in Afghanistan. I went all over Afghanistan while working as a consultant, including to Herat, Ghazni, FOB apache, Camp Leatherneck, and other locations. While on assignment, I learned I passed both the bars and I swore in as a Massachusetts attorney in Kabul in 2013 at the U.S. Embassy.
As a former active duty Marine, my response [to the recent evacuation of Afghanistan] is that we always do our job anywhere we go.
I am sorry for the recent losses of fellow Marines and for every service member we have lost.
While in Herat, I had the opportunity to walk around the "boneyard" there. It was toward the end of the airfield, a place that had a bunch of old Soviet-era military vehicles, helicopters, and planes, just sitting there. Although Afghanistan has some beautiful scenes, it also has a very rough terrain. Some regions are very isolated from one another and it has a very ingrained tribal and nomadic history. A generation has experienced democracy and other freedoms, and now its people will decide their future.
To the service members that were there, please remember you are not alone. There are many of us here to listen and help out in the time of need. As for myself, I have been volunteering as a pro bono attorney on veteran benefit appeals. I am on my 22nd appeal.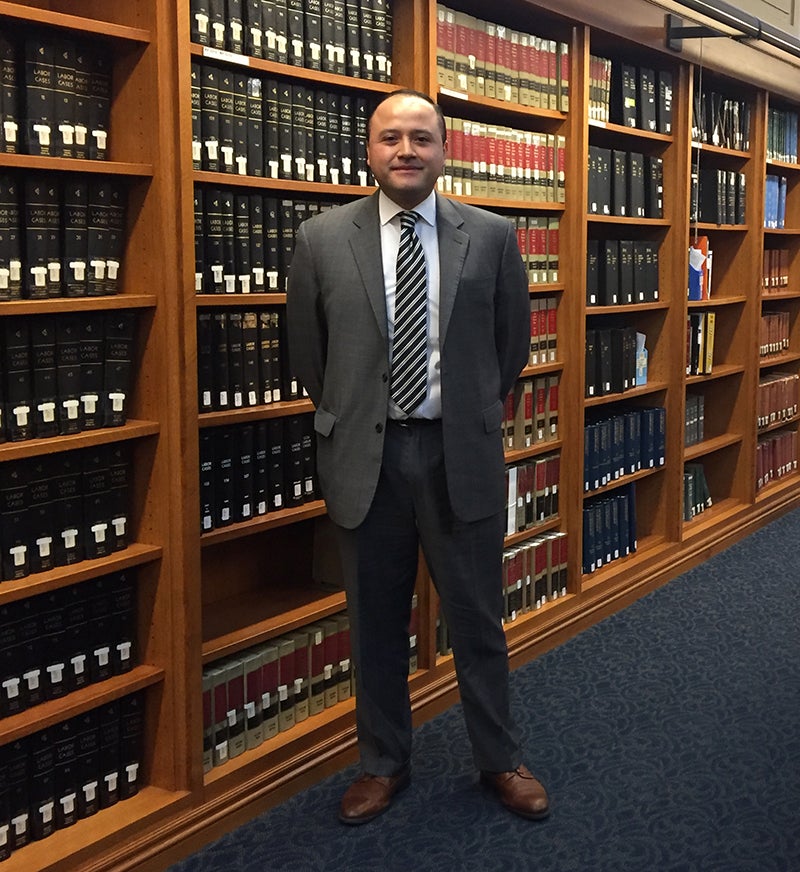 A few of us combat veterans are also in the finishing stages of a text-based course to teach "bad paper" veterans — who early in Operation Iraqi Freedom and Operation Enduring Freedom likely had undiagnosed mental health conditions — how to upgrade their discharge. I offer follow-up legal representation at the veteran's option because that is how I can help others now.
For those struggling, reach out to someone, there is always an ear to listen, someone to share a cup of coffee with or to discuss things with at the local veteran meeting hall or other locations. For those doing okay, reach out to your inner circle, there is a bond in those that deployed and served together that will never be broken, you may be the beacon of light in someone's dark time.
Gustavo Mayen served as an enlisted Marine from 2003 to 2008. He was born in Guatemala, raised in New Jersey, and enlisted from Worcester, Mass. He now lives and works as a criminal defense attorney in the Boston area.
Newsletter Signup
Stay up to date on all the latest news from Boston.com