Local
Trains cut due to workforce shortage as MBTA also warns of winter weather delays
The Haverhill and Worcester commuter rail lines both had trains eliminated due to staffing issues.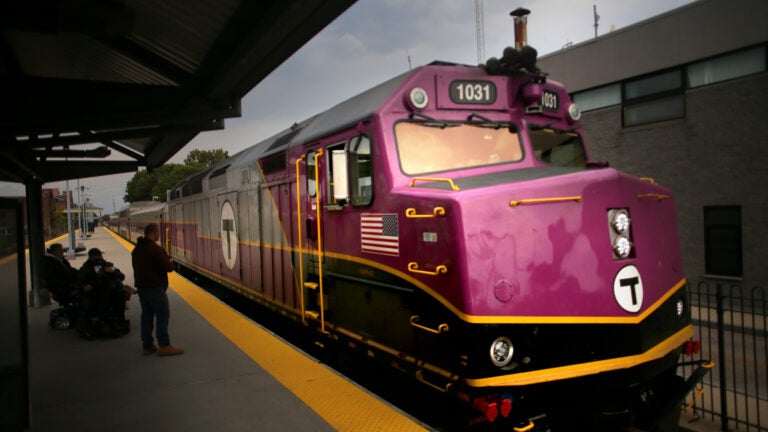 The MBTA has made service cuts to a couple of commuter rail lines due to COVID-19 staffing shortages, while also warning riders of delays due to impending winter weather.
On the Haverhill line, all trains that begin or end in Reading are cancelled, while other trains will make all local stops. The T also suggested using MBTA Bus 137, according to a series of tweets.
On the Worcester line, all local Framingham trains are being eliminated. Worcester express trains will make additional stops between Framingham and Boston, the T said.
The changes, which started Monday, are supposed to last two weeks and be updated "when workforce availability allows."
As for the weather, the T is warning riders to allow extra time for their commutes this week with cold temperatures and "icy conditions" predicted, according to a press release.
MBTA General Manager Steve Poftak said in the release that teams have been working to clear ice and snow from stations and parking lots, as well as wires and other infrastructure.
"But because of the extremely cold temperatures anticipated this week, we want to encourage our customers to dress warmly, allow for extra travel time, and be mindful of icy conditions," he said. "The safety of its customers and employees continues to be the first priority for the MBTA."
Newsletter Signup
Stay up to date on all the latest news from Boston.com