COVID
Here's where COVID-19 cases are in Boston by neighborhood
Results for one third of over 19,000 Boston residents tested for coronavirus came back positive, city data shows.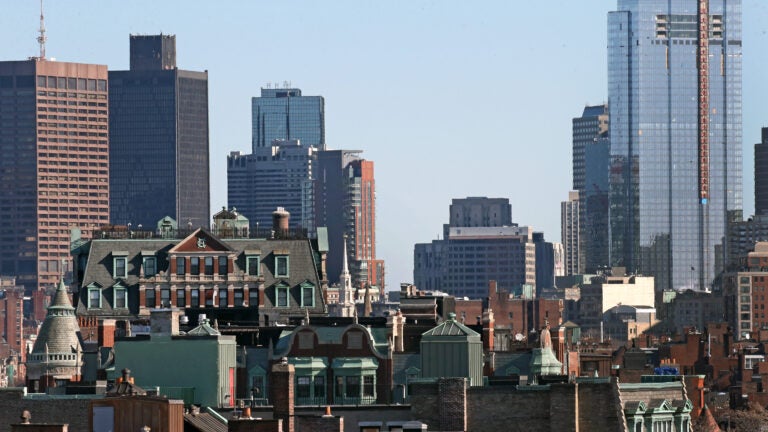 Over 19,000 Boston residents have been tested for coronavirus, and approximately one third of them tested positive, according to new data released Friday.
As of April 22, 33.6 percent out of the 19,278 city residents tested since the start of the COVID-19 pandemic were diagnosed with the virus, a weekly report from the Boston Public Health Commission shows.
By neighborhood, East Boston had the most residents who tested positive, or 46.8 percent among those who were tested, the numbers indicate.
Officials say out of the 6,958 positive cases recorded citywide since February, 1,363 people have recovered from COVID-19, while 5,363 cases remained active as of Thursday. Of those cases, 718 required hospitalization and 232 residents have died from virus-related complications.
Here's where cases are by neighborhood, according to the BPHC: