COVID
Report: Capacity at emergency child care programs not being utilized
Providers pointed to confusion over the criteria for utilizing the care as a factor in why centers aren't being widely used.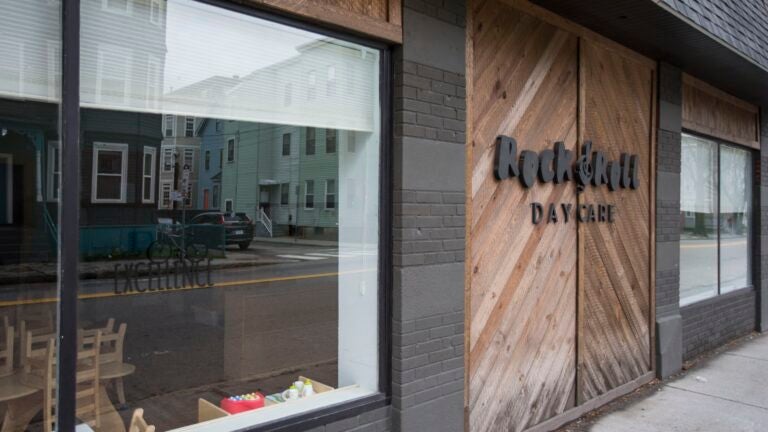 More than 500 providers are serving as emergency child care centers, but only about 2,500 kids are attending the programs, which have capacity for 10,000, The Boston Globe reports.
The designated centers were allowed to stay open amid the coronavirus pandemic in order to help parents with no way of caring for their children while care centers are shut down, such as emergency service and essential workers without another family member at home to babysit and homeless families. The emergency child care centers can be attended for free, with the state providing funding to the programs for operation.
Providers told the Globe that confusion over the criteria for utilizing the care under the state's Exempt Emergency Child Care Program is one of the reasons why the centers aren't being used more. The funding provided by the state is also not covering the operational costs for those that are open, they said.
Tonya Stump, who runs the Little Stars Learning Center in South Dennis, told the newspaper that even if she decided to take 40 kids into her program — one of those that is operating as an emergency care center — she couldn't afford to provide the care for them.
"The numbers are giving the impression that there's not a need for care, when in fact owners are having to make choices and decisions to limit care," she told the Globe.
Read the full report at the Globe.