COVID
Nike is donating 30,000 pairs of shoes to healthcare workers and hospitals
The company has donated footwear and apparel to cities across the United States and Europe.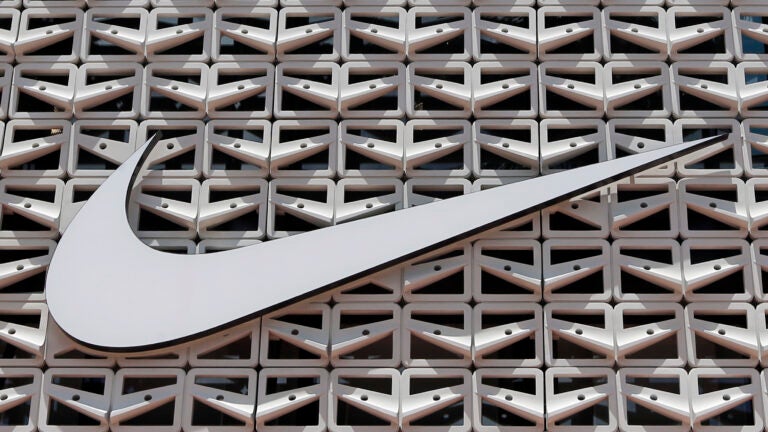 On Monday, Nike announced it will donate 30,000 pairs of Nike Air Zoom Pulse sneakers to healthcare systems and hospitals across the United States amidst the COVID-19 pandemic.
In a video featuring Grizzlies guard Ja Morant, New York Liberty guard Sabrina Ionescu, and other Nike-signed athletes, the company shared its message of gratitude to healthcare workers and how they plan on giving back to cities such as Chicago, Memphis, Los Angeles, and New York City, as well as parts of Europe.
The Nike Zoom Pulse sneakers were designed specifically to be worn in medical conditions. Keeping in mind that healthcare workers stand for extended periods of time, the shoes resemble an "athletic clog" and feature a rubber outsole, a secure fit to the heel, and are spill-resistant.
The company has partnered with non-profit Good360 to distribute their products across the US. They have also donated 95,000 pairs of soccer socks to healthcare works in L.A. and New York City, which currently has the most cases and deaths from COVID-19 in the country.
Following Nike's announcement, New York City Mayor Bill de Blasio  thanked the company on Twitter.
"Stepping up for New Yorkers? Nike Just Did It!" he tweeted.
Stepping up for New Yorkers? Nike Just Did It!

Thank you so much for supporting our front line health care heroes and the @NYCMayorsFund. https://t.co/CVmWXSvAiO

— Mayor Bill de Blasio (@NYCMayor) May 4, 2020
Converse, a Nike footwear company based in Boston, has donated 2,600 pairs of shoes to Beth Israel Deaconess Medical Center and Boston Medical, according to Nike's release statement.  Their aim is to ensure that hospital and food service workers "have comfortable, clean footwear as they travel to and from work."
Nike is also aiding healthcare workers and hospitals in Europe, and have donated 4,000 pairs of shoes and 3,500 sets of their Dri-FIT apparel to hospitals and shelters. Through the help of local organizations, they will be sending an additional 2,500 pairs of Nike Air Zoom Pulse sneakers to healthcare workers in Paris, Barcelona, Berlin, London, Milan, and Belgium.
The company says that their COVID-19 response efforts total more than $25 million.