COVID
At least 4 children are hospitalized in Boston with illness linked to COVID-19, doctors say
The rare condition reportedly comes weeks after a child may have been exposed to COVID-19.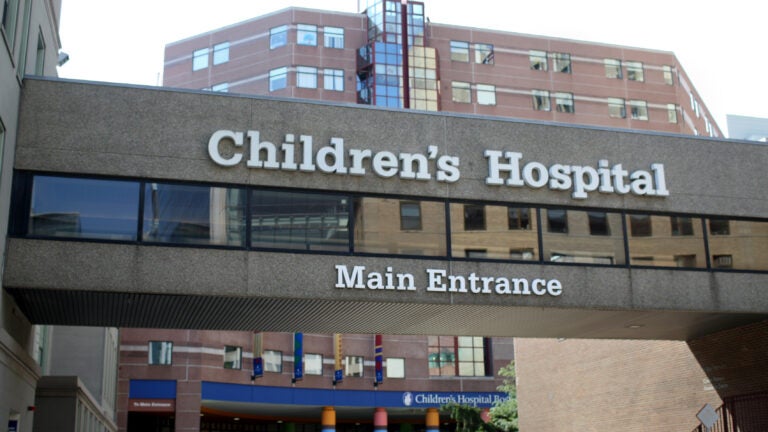 At least four children are being treated at Boston Children's Hospital for what doctors say is an inflammatory illness linked to COVID-19.
The illness, which was first reported in Europe last month and more recently in New York, causes inflammation, fever, and rash, Dr. Jeffrey Burns, of Boston Children's Hospital, told NBC10 Boston.
"It's occurring about six weeks after a child may have been exposed to COVID-19 infection," he said.
According to the news station, the condition is similar to the rare Kawasaki disease or toxic shock syndrome, which can have long term impacts on the skin, eyes, and blood vessels and can be fatal.
"The long term consequences of Kawasaki can be involvement of the arteries of the heart and that's actually, in some ways and many ways, the most dangerous consequence and something that kids have to be monitored for long term," Dr. Paul Sax, of Brigham and Women's Hospital, told NBC10 Boston.
Over 50 cases of the syndrome have sprouted up overseas, in Britain, Switzerland, France, Italy, and Spain, as well as a handful of reports from California, Mississippi, and Louisiana, according to The New York Times.
In New York, there have been as many as 93 cases among children, with at least three fatalities, NBC New York reports. Two other deaths were under investigation Monday.
Doctors expect to see the number of cases in Massachusetts rise, but say the risk is relatively low, according to NBC10 Boston.
"Parents should be reassured that this remains very infrequent and that children are by and large tolerating this pandemic in ways that we wish adults were," Burns told the news station.
The state Department of Public Health is reportedly collecting data from hospitals to track how many cases there are in the commonwealth. The department could have those numbers in hand by the end of the week.