COVID
Here's a look at the planned phased increase in service for the MBTA
Phase 1 plans to keep service as it is, with gradual increases in service added in future phases.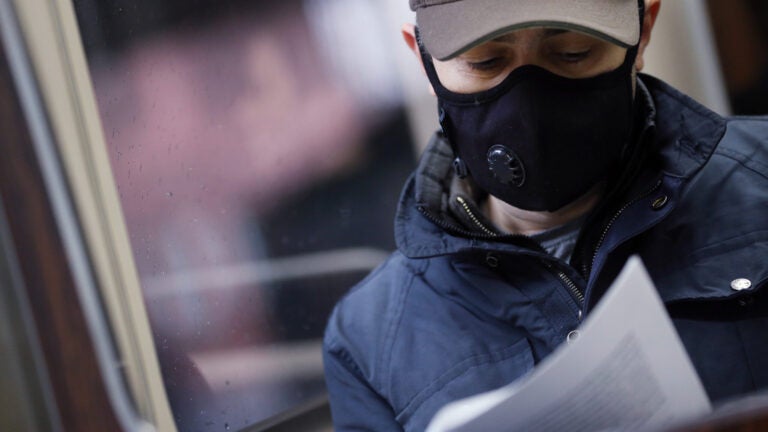 Within Gov. Charlie Baker's detailed plan on reopening the economy, released on Monday, is a plan to increase MBTA service across all modes of travel.
Like the plans for other industries, the MBTA's plan also comes in phases. For the T, that means no changes to service in Phase 1 – the subway, bus lines, and commuter rail will continue on reduced or Saturday schedules; ferry service was eliminated entirely for the time being.
The T has been running on the reduced or Saturday schedules since the middle of March when the COVID-19 pandemic began to take hold in Massachusetts. Since then, there's been some talk about how the transit system might have to get "creative" in providing enough service while also giving passengers enough space to social distance.
The T has also taken a colossal financial hit due to the pandemic, and the $830 million the system received via the federal CARES Act will only pull it through the upcoming fiscal year.
"The MBTA has been and will continue to implement measures to slow the spread of COVID-19 across the system to keep employees and riders safer," the news release from Baker's office on the reopening says.
Measures mentioned in the new report include a mask requirement, encouragement for employers to stagger schedules and allow working from home where possible, and a plan for frequent cleaning practices on buses and trains. Here's a closer look at what a phased reopening of the T is planned to look like: