COVID
Report: Early missteps in response to COVID-19 in Mass. delayed measures to combat the outbreak
The first evidence of community spread in the Berkshires surfaced on March 3, but a state of emergency wasn't declared until a week later.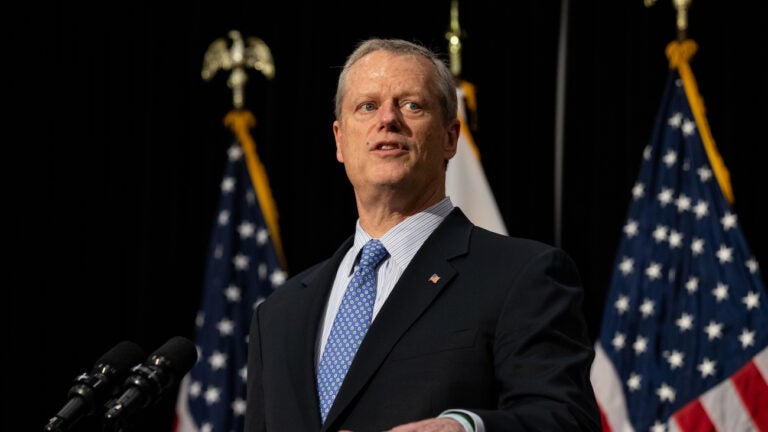 Early signs of the coronavirus outbreak in Massachusetts were emerging in the first days of March, but recognition of the danger by officials and a state of emergency did not come until a week later, The Boston Globe reports.
According to the Globe, early "misjudgments and hesitations" by the state, despite warnings from experts, resulted in a "fateful lost week" against COVID-19. Evidence of the infections connected to the Biogen conference in Boston, as well as signs of community spread in the Berkshires, both surfaced on March 3, but Gov. Charlie Baker did not issue the state of emergency until March 10.
Baker told the newspaper he made each decision through the crisis using the best information that was available at the time.
"There was a lot of messaging and a lot of signaling that was saying a lot of different things, which made it very hard to figure out where the truth was," he said of the early weeks of the pandemic.
The Bay State has lost almost 10 times more people to the coronavirus based on its percentage of overall population than California, which public health officials say is a result of Massachusetts being slower to ramp up social distancing and other measures to prevent spread of the virus, according to the newspaper. More than 6,800 Massachusetts residents have died across the state and more than 96,900 have tested positive since the outbreak began.
Read the full report at the Globe.