COVID
Here are the guidelines as Mass. nursing homes begin to reopen to visitors
Scheduled visits, temperature checks, and outdoor requirements are part of the newly set guidelines.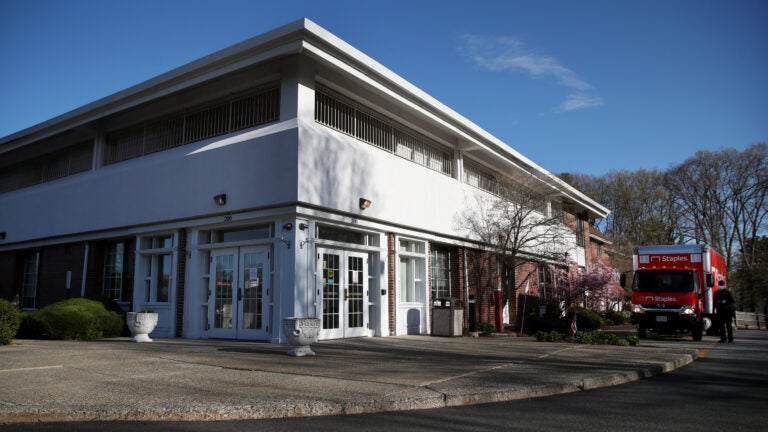 Visitors will soon be allowed back to see loved ones at long-term care facilities, but only under specific guidelines.
According to an announcement from the Baker administration earlier this week, those who want to visit residents at nursing homes or long-term care facilities can begin scheduling them starting on June 3.
Since March, all non-essential visitors or workers of long-term care facilities have been banned from visiting due to the risk of the coronavirus pandemic. Analysis of the spread of COVID-19 has shown that nursing homes have been at particularly high risk.
For those who wish to visit beginning June 3, here are the basic guidelines:
No more than two people can visit an individual resident at one time, and visits must be pre-scheduled and occur in designated outdoor spaces.
Every visitor will pass through a temperature screening before being allowed access, and anyone showing a fever at or greater than 100.0 F or who is also showing symptoms of COVID-19 will not be allowed to visit the resident.
Guests are required to wear a face covering during the entirety of their visit, and must maintain at least six feet of distance between themselves and the resident as well as any healthcare professional present.
A healthcare professional employee of the facility must be present for the entirety of the visit.
If a visitor develops symptoms of COVID-19 within 48 hours, they must alert the facility.