Coronavirus
How can you navigate your community's reopening? Remember the Four C's.
Detailed guidance about navigating the minutiae of everyday life is still hard to come by.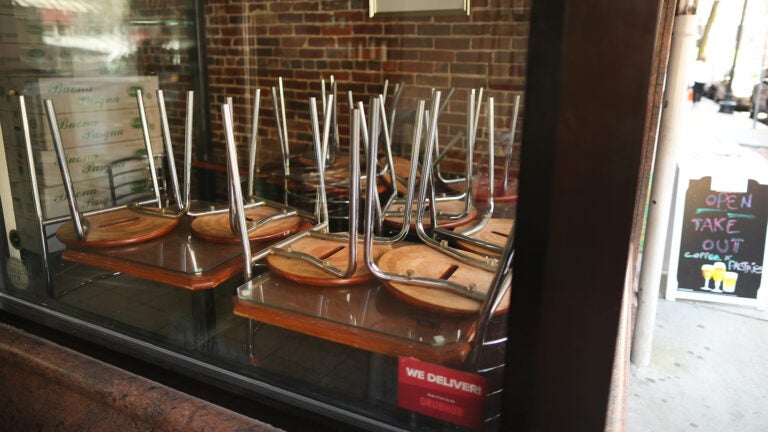 When the country was largely under lockdown, at least the rules were mostly clear. Essential workers ventured out; everyone else sheltered in.
Now states are lifting restrictions, but detailed guidance about navigating the minutiae of everyday life is still hard to come by. However, there is scientific consensus about a general approach that can reduce the spread of the virus as the world around you reopens. Try to follow three precautions: avoid contact, confinement and crowds. And make realistic choices.
Contact
You need to continue with social distancing precautions. That means wearing masks, washing hands well and often, and keeping a distance of at least 6 feet from one another.
The virus is spread most efficiently from person to person, but the Centers for Disease Control and Prevention nonetheless recommends frequent cleaning of high-touch objects and surfaces like tables, doorknobs and phones.
Confinement
Indoor activities in confined enclosed spaces, even large ones, are more conducive to spreading the virus than events held outside, especially if the air inside the building is being recirculated or the windows don't open.
In recent guidance to businesses that are reopening, the CDC told employers they must make sure ventilation systems are working properly and take steps to maximize the circulation of outdoor air by opening windows and doors and using fans.
Crowds
Large groups are risky no matter where they are gathered. Even outdoors, crowds mean more people, more contacts — and more potential sources of infection. Preventing infection is a numbers game, where less is more.
The CDC ranks dining options from lowest- to highest-risk situations. The lowest risk is a drive-thru, delivery, takeout or curbside pickup of food. Restaurants with the highest risk have indoor and outdoor seating with no additional spacing between tables.
Choices
Every individual must make a personal decision about the level of risk he or she is comfortable with, weighing their own age and health status, life circumstances and general level of risk aversion or tolerance.
People at high risk for developing severe disease if they become infected will want to take the greatest of precautions. That group includes those 65 and older; residents of nursing homes and long-term care facilities; and people with compromised immune systems, with chronic lung or kidney disease or heart conditions, or who are obese.
But young, healthy adults and children should also consider the protection of people around them.