Coronavirus
Encore Boston Harbor furloughs 3,000 workers
Until earlier this month, the casino had continued paying almost all of its staff.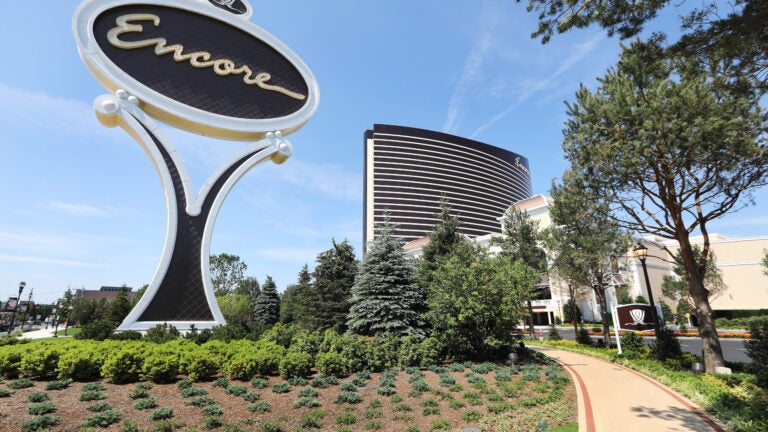 As the Encore Boston Harbor casino awaits its reopening, 3,000 of its workers have now been furloughed.
Prior to the COVID-19 pandemic, the Everett casino employed over 4,200 people, according to The Boston Globe. More than 10 percent of its full-time workforce was already furloughed on June 1; an additional 850 part-timers were also furloughed at that time.
Those who stayed on the payroll after these cuts had their hours dropped, the Globe reported. Until these changes, the casino had been paying most of its staff.
Now, about 700 people remain on the casino's payroll.
Casino officials noted in a news release Monday that the facility is waiting to reopen as part of Phase 3, and the earliest date it could reopen is July 6. The casino has been closed since March 15.
"Pending final approval, Encore Boston Harbor plans to re-open the casino gaming area and supporting food and beverage outlets around the casino," Encore Boston Harbor officials said in a statement. "It also plans to open the hotel on a limited basis. 
"When it re-opens, Encore Boston Harbor will bring back its employees in a thoughtful and measured protocol," the statement read. "Some employees working in the re-opened amenities and restaurants will return to work. Employees, who worked in areas for which a re-opening date is uncertain due to current restrictions, are being placed on furlough until further notice."