COVID
New COVID-19 testing site open in Boston's North End
"I want to make sure our most vulnerable residents are kept safe during this pandemic."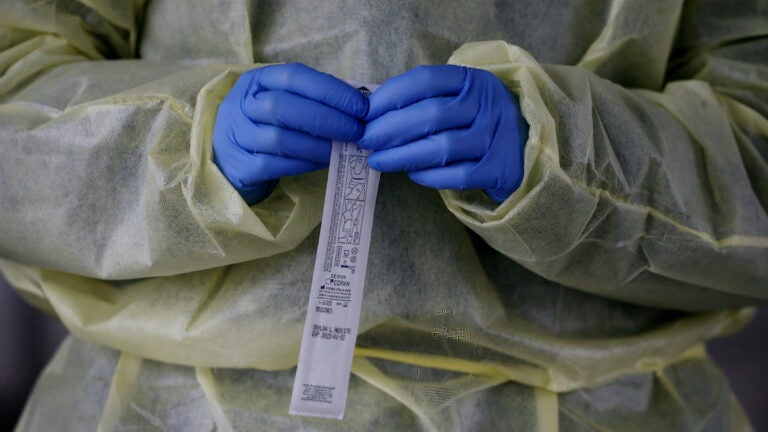 A new coronavirus testing site opened Tuesday in Boston's North End. 
NEW Health, a federally qualified health center and an affiliate of Massachusetts General Hospital and Boston Medical Center, is offering the COVID-19 testing in the Nazzaro Center parking lot Tuesdays and Thursdays from 9 a.m. to 12 p.m. Testing is available by appointment only to neighborhood residents and NEW Health patients. 
According to NEW Health the testing site is being opened in response to concerns of a possible resurgence of the virus after hundreds of people have flocked to the neighborhood for outdoor dining. 
"I want to make sure our most vulnerable residents are kept safe during this pandemic," NEW Health CEO Jim Luisi said in statement. "We're opening this site close by to encourage residents of the North End to come get tested."
Anyone who is getting tested at the site who is also experiencing food insecurity will be provided with a grocery store gift certificate as well. 
Individuals who want to get tested at the site can call 617-643-8000 to schedule an appointment.