COVID
Do you think Massachusetts should roll back its reopening plan? Let us know.
Is the rise in positive COVID-19 cases enough to take more restrictive action? We want to know what you think.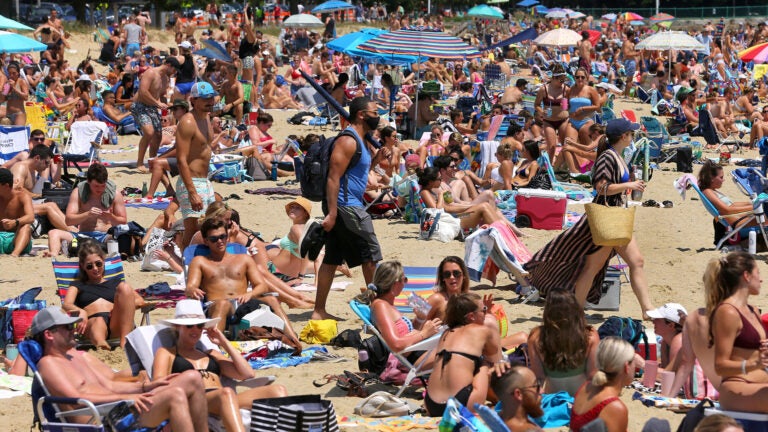 Massachusetts is ticking upward — ever so slightly. 
On Tuesday, Gov. Charlie Baker addressed the rise in positive COVID-19 test rates in the state's weighted seven-day average, and the possibility of rolling back the reopening plan if cases continue to increase. Dr. Ashish Jha, director of the Harvard Global Health Institute, also recently expressed concerns, saying, "we could find ourselves in deep trouble if we don't act aggressively."
Although Gov. Baker earlier expressed confidence in continuing with the state's reopening plan, we want to know what you think. 
Do you believe businesses should close again or social gatherings should be more strictly enforced? Or maybe you think we are on the right track, taking appropriate measures to shut down the spread and notifying residents of clusters. Are the state's out-of-state travel restrictions too rigid? Are the crowds too much at your local beach?
Should Massachusetts roll back its reopening plan? Tell us what you think and what you're seeing in your area. Let us know in the survey below or drop us a line at [email protected], and your response may be featured in an upcoming Boston.com article.