COVID
New sewer samples from the Boston area show evidence of a COVID-19 spike
The Massachusetts Water Resources Authority has been tracking traces of the coronavirus in wastewater on a weekly basis.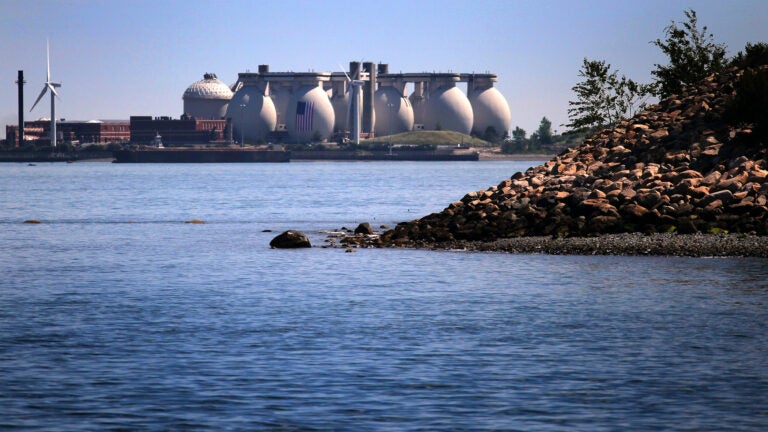 Recent sewer samples from the Greater Boston area show evidence of a COVID-19 spike in the region, the Boston Herald reports.
This week, the Massachusetts Water Resources Authority's weekly study — tracking traces of the coronavirus in wastewater — found the highest amounts of viral RNA since the pandemic's surge in the spring, according the newspaper. The wastewater samples are taken three times a week at the Deer Island Treatment Plant, and this week, those samples consistently surpassed 200 viral RNA copies per milliliter, which hasn't occurred since April. The samples some days this week topped 300 copies per milliliter.
Boston University infectious diseases specialist Davidson Hamer told the Herald the sewage data is "more evidence" that the Boston area is seeing a second wave of COVID-19.
"It's super worrisome," Hamer said. "I'm worried. A lot of us are nervous."
Massachusetts reported 986 new COVID-19 cases on Thursday. It was the highest daily jump in new cases since May 24, according to The Boston Globe.
In recent weeks, the state has added more and more communities to its list of municipalities considered at "high risk" for the coronavirus, and the state itself is now considered in the red zone, with Massachusetts seeing 9.2 cases per 100,000 residents on average per day over the last two weeks.