COVID
These 13 communities must move back to Phase 3, Step 1 due to high-risk COVID-19 status
Some businesses will be forced to close again after reopening just weeks ago.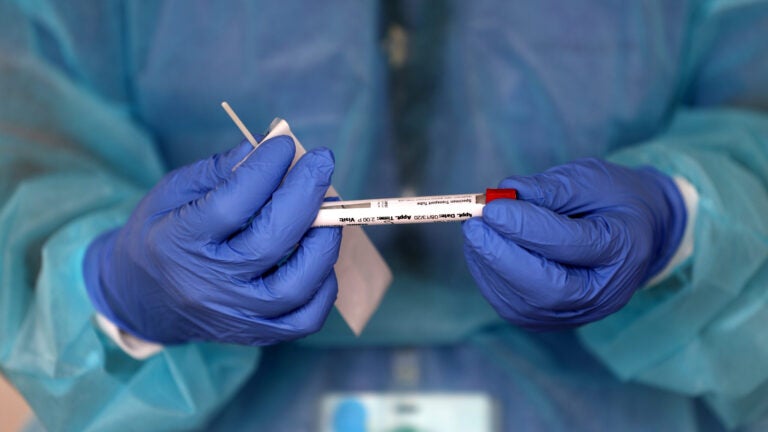 Thirteen Massachusetts communities designated high risk for the past three consecutive weeks must revert to Phase 3, Step 1 of the state's reopening plan, forcing some businesses to close after they reopened just weeks ago.
The communities which must move back a step are Acushnet, Brockton, Chelmsford, Holyoke, Hudson, Kingston, Leicester, Malden, Plymouth, Randolph, Waltham, Webster and Woburn, according to the state.
Massachusetts currently allows lower risk communities to be in Phase 3, Step 2, which began back on Oct. 5.
For communities moving back a step, certain businesses allowed to reopen in Step 2 must close again. These include indoor performance venues, laser tag, escape rooms, obstacle courses, and trampoline parks, the state says. Other businesses and establishments, including libraries, museums, gyms, and arcades, must drop their capacity to 40 percent from the allowable 50 percent in Step 2.
Step 1 also limits outdoor gatherings to 50 people, and outdoor theater and performance venues must operate at 25 percent of their capacity not to exceed 50 people, according to the state.