Coronavirus
ONCE Lounge and Ballroom in Somerville is officially closed for good
Cuisine en Locale, the catering company that shared the same space as ONCE, is also out of business because of the pandemic.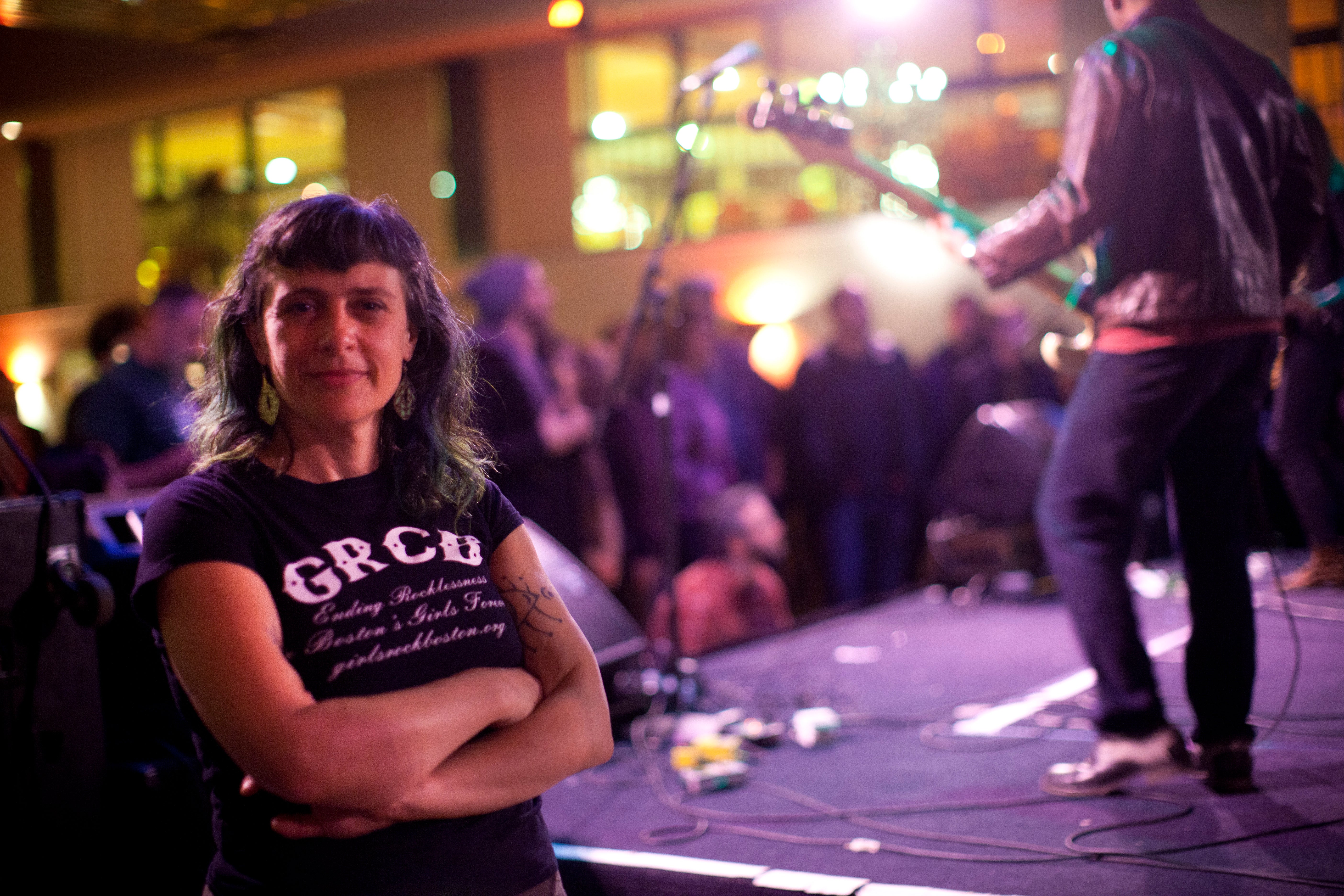 ONCE Lounge and Ballroom, an eclectic Somerville music venue on Highland Avenue, will not be reopening, founder JJ Gonson said in an email Tuesday.
Gonson said that Cuisine en Locale, her catering company that operated in the same space, is also going out of business. The space shuttered in March at the start of the coronavirus pandemic and Gonson says she can't pay the bills anymore.
"This sucks," Gonson wrote. "I adore our quirky ballroom and lounge – the space Cuisine en Locale has occupied since 2014, and that has been called ONCE for over 4 years.  Many, many people have worked long hours to make a welcoming, warm, and safe home for all. The mirrored walls, gold ceilings and chandeliers hold so many happy (and loud!) memories."
ONCE launched a "virtual venue" in May and has since streamed over 100 live shows online, and the virtual shows will continue as ONCE moves out of its physical space.
"There is no additional aid in sight," Gonson told WBUR. "We have pivoted and created and hung on to our space as long as possible, but without the ability to gather in-person for events and without government aid programs substantial enough to sustain our physical operations, we are left with no choice. We can't hold on until we are able to reopen."
ONCE hosted gigs from acts representing diverse genres, local and otherwise. In the weeks before it closed in March, patrons could see sets like an Irish post-punk band, a pop rock ensemble from Chicago, a death metal band from Ohio, a Lowell roots rock band, and an indie pop duo from Los Angeles, along with a whole festival's worth of underground local acts.
Gonson said that her ultimate goal is to find a new home for the music venue in the future. Music lovers who miss the venue can support ONCE on GoFundMe or its new Patreon, and ONCE is also seeking volunteers to help keep its online presence going as it seeks a new location.
Get Boston.com's browser alerts:
Enable breaking news notifications straight to your internet browser.