COVID
Massachusetts reports highest daily total of COVID-19 cases
Experts have warned coronavirus cases 'are likely to be erratic' after Thanksgiving.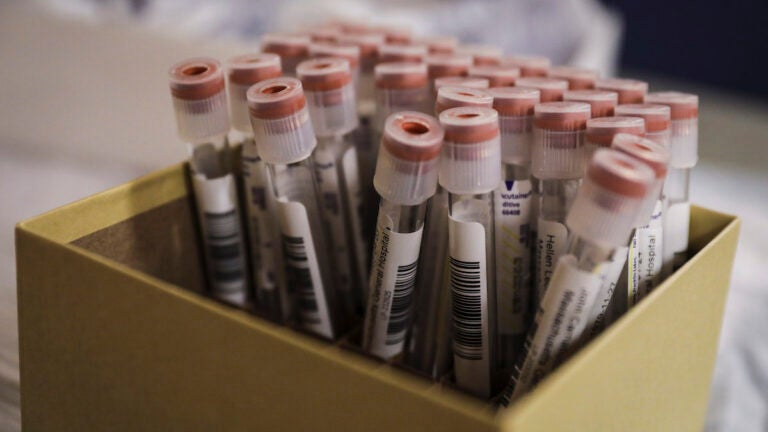 Massachusetts confirmed 4,613 new coronavirus cases Wednesday, the highest single-day total reported in the state since the start of the pandemic.
Wednesday's total may not tell the complete story of the state of the pandemic in the commonwealth: Experts have warned since last week that case numbers could be "erratic" for a week or so after the Thanksgiving holiday as fewer people were tested over the holiday weekend and testing sites observed shorter hours, according to the Associated Press.
"I just hope that people don't misinterpret the numbers and think that there wasn't a major surge as a result of Thanksgiving, and then end up making Christmas and Hanukkah and other travel plans," Dr. Leana Wen, a professor at George Washington University and an emergency physician, told the AP.
As the COVID Tracking Project, which is run by The Atlantic, pointed out last week, holidays have a history of throwing daily COVID-19 data off-kilter.
"…[The] holiday means that many COVID-19 metrics are going to drop—and then rise—in ways that may trip up unsuspecting observers," Erin Kissane summarized before the holiday.
Here are the Massachusetts daily totals since Thanksgiving:
Despite the anticipated wobble in the daily data post-Thanksgiving, it's no question that Massachusetts — like much of the rest of the country — is experiencing another surge in cases. 
Editor's note: This piece has been updated throughout.