COVID
Let us know: Who is your 2020 hero?
Who are you most grateful to as the year comes to an end? What would you say to them?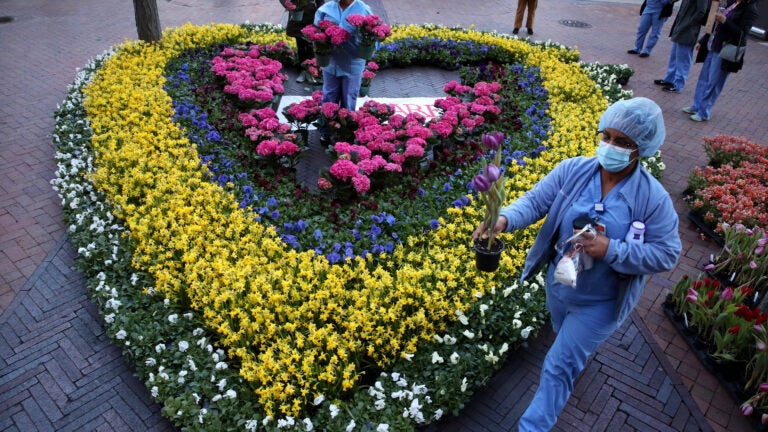 Let's face it — 2020 has brought grief and hardship and fear to everyone and we'll all be happy when it's in the rear-view. 
But at the same time, we've also seen inspiring moments of humanity, bravery, and kindness during the year's bleakest days and darkest moments. Essential workers and medical professionals have continued to work on the front lines, caring and feeding and helping society continue to function, often making sacrifices and facing risks to their own health to do so. 
Communities rallied together to start and stock fridges of free food, people of all ages took to the streets to protest and demand meaningful actions to address racism and police brutality, and musicians embarked on solo concerts around their neighborhoods to bring moments of joyful connection to listeners. So many people found ways to help, whether it was making homemade masks for donation as PPE supplies ran low or organizing to feed health care workers.
The countless moments of empathy and generosity — big and small — are heartening during a year when so much, and so many, have been lost. 
And so, as the year comes to a close, we want to know: Who is your 2020 hero and what would you say to them? Let us know who you are grateful for and why by taking the survey below or emailing [email protected] and your message will be shared in an article on Boston.com.