Coronavirus
Watch: Charlie Baker holds press conference on response to the COVID-19 pandemic
The press conference is scheduled to begin at noon.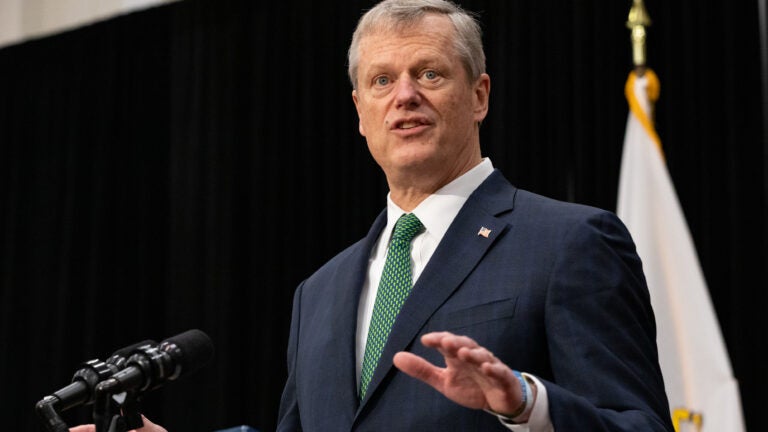 For the first time since tightened COVID-19 restrictions took effect Sunday in Massachusetts, Gov. Charlie Baker is set to hold a press conference Tuesday on the state's response to the pandemic.
According to his office, Baker and Lt. Gov. Karyn Polito will join Health and Human Services Secretary Marylou Sudders to provide an update at noon at the Massachusetts State House in Boston.
Watch the press conference live below: