Coronavirus
Elon Musk donates $5 million for coronavirus research in Boston
Earlier during the pandemic, the outspoken billionaire had been a COVID-19 skeptic.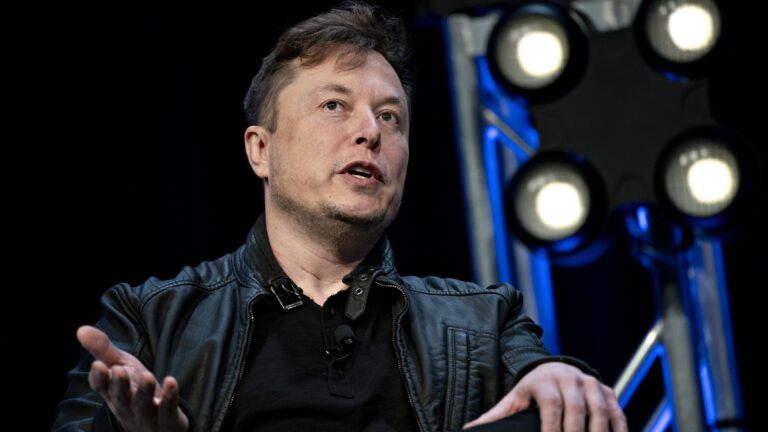 Elon Musk has publicly downplayed the risks of COVID-19, incorrectly predicted it would vanish within weeks, and denounced as "fascist" shelter-in-place orders that affected his California car plant during the lockdown.
Nonetheless, the outspoken head of Tesla and SpaceX is donating $5 million through his foundation to two Boston researchers who helped create a coronavirus vaccine and a coronavirus diagnostic tool.
The Musk Foundation is making the donation to Dr. Dan Barouch, director of the Center for Virology and Vaccine Research at Beth Israel Deaconess Medical Center and a member of the Ragon Institute of Massachusetts General Hospital, MIT and Harvard University, as well as to Dr. Galit Alter, a professor in medicine at the Ragon Institute.
Barouch helped develop a coronavirus vaccine with the health care giant Johnson & Johnson that is in a late-stage clinical trial. Alter has been working with Musk's rocket company, SpaceX, on a test she helped develop to screen employees for coronavirus antibodies.
The $5 million gift was first reported by the Boston Business Journal.
"We're delighted that he has provided this generous support for our program," said Barouch, who added that his lab's $2.5 million will fund research into immune responses to COVID-19 and other diseases.