Coronavirus
WBZ anchor Liam Martin shares he tested positive for COVID-19
"My biggest concern is that I may have exposed my family."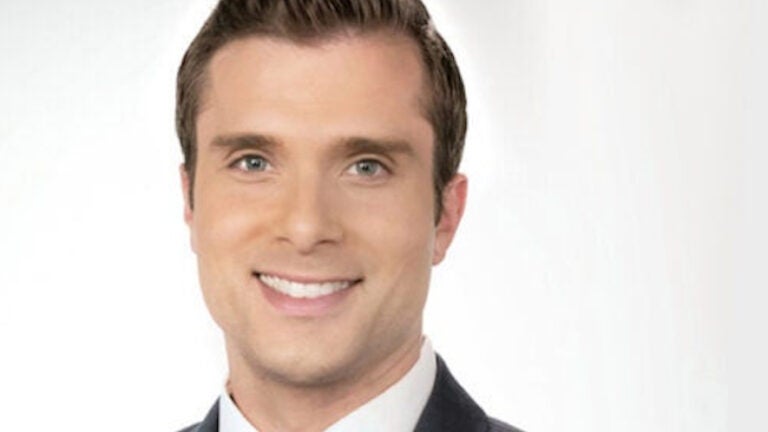 CBS Boston morning anchor Liam Martin shared Monday morning that he tested positive for COVID-19 last week. 
The South Shore native wrote he is feeling lucky, despite the diagnosis. 
"My symptoms have been mild, and I feel very lucky to have the support system that I do," Martin wrote. "My biggest concern is that I might have exposed my family; it's a horrible feeling that I know millions have experienced during this past year."
The WBZ journalist assured viewers that he is "feeling good" and looking forward to returning to the air as soon as it's safe for him to do so.
Twitter's picture-framing makes it look like I ended this with the most depressing sentence, haha. I'm feeling good and looking forward to being back on the air as soon as it's safe.

— Liam Martin (@LiamWBZ) April 12, 2021